Talk through the hazards before starting
While you can't eliminate the risk of having an accident, you can take steps to reduce your risk of impact, accidents and loss by knowing the lay of the land before you start working on it. FMG recommends talking with the landowner, and use farm maps where you can, to talk through potential hazards including drains, slopes, troughs and other known obstacles.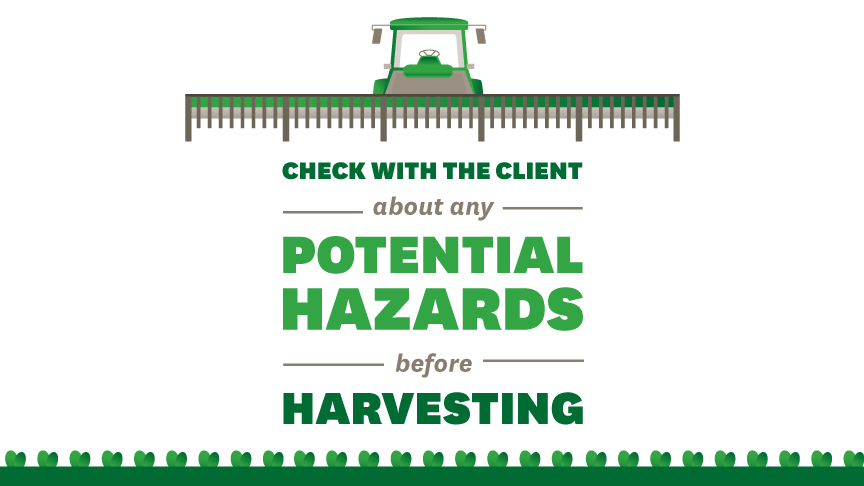 Take regular breaks 
In peak season, hours are often very long and tiring. Unfortunately, FMG sees a lot of claims where fatigue is a significant factor. Make sure you and your team are well hydrated, eating well and taking regular breaks – especially during hot and busy periods. Monitoring your rosters and how frequently people are working is another good way to avoid driver fatigue.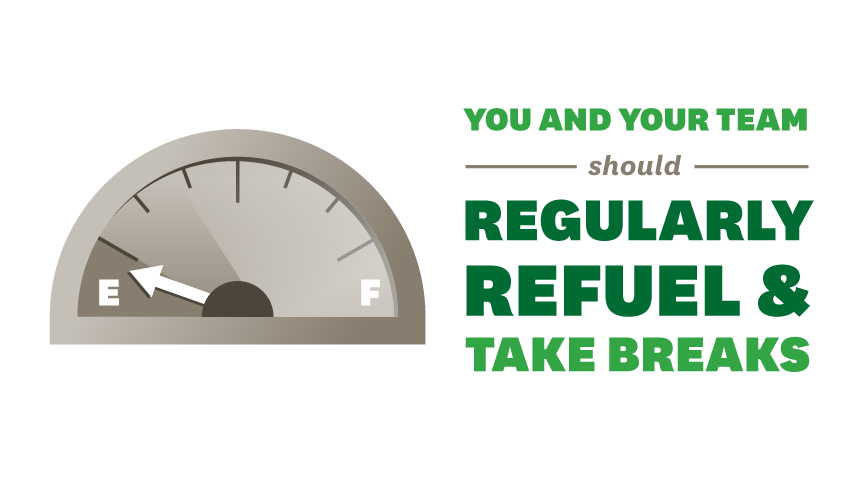 Check in with local authorities
It's important that both you and your staff are aware of the location of any underground and overhead services in the area before you start work. This includes things like power cables, water pipes and other utilities. The local council or authority should have a record of all services in your area. In the event you damage these services, you may be the one responsible for covering the cost of repairs.