Lameness
One in four equine claims made with FMG are for lameness and have cost almost $1.5 million over the last three years. Equine claims also tend to spike as events season picks up and as the months get warmer, with November being the highest equine claims month of the year.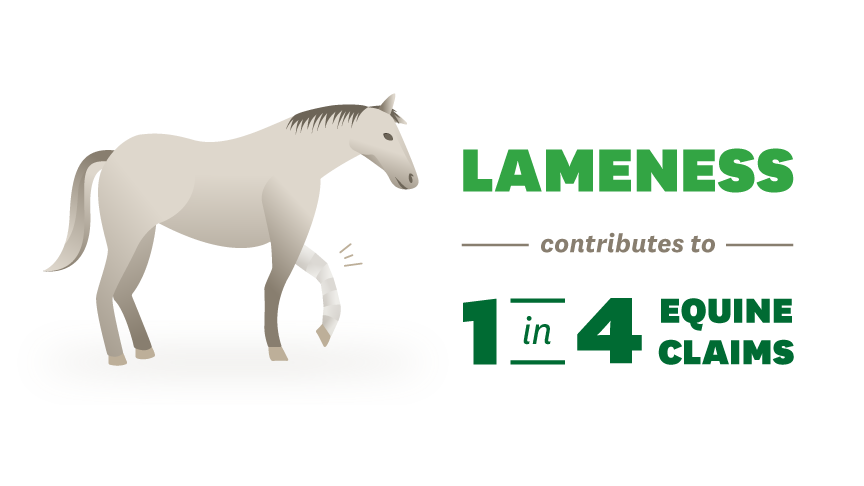 Watch out for sharp objects
To avoid your horses being cut on sharp objects, make sure the stable is safe and well cleaned. It should be free of holes in the flooring, wires, nails, broken fence panels, or any objects the horse might run into. By keeping your paddocks free from debris and avoiding wire fencing will minimise the risk of injuries as well as prevent the horses from getting out.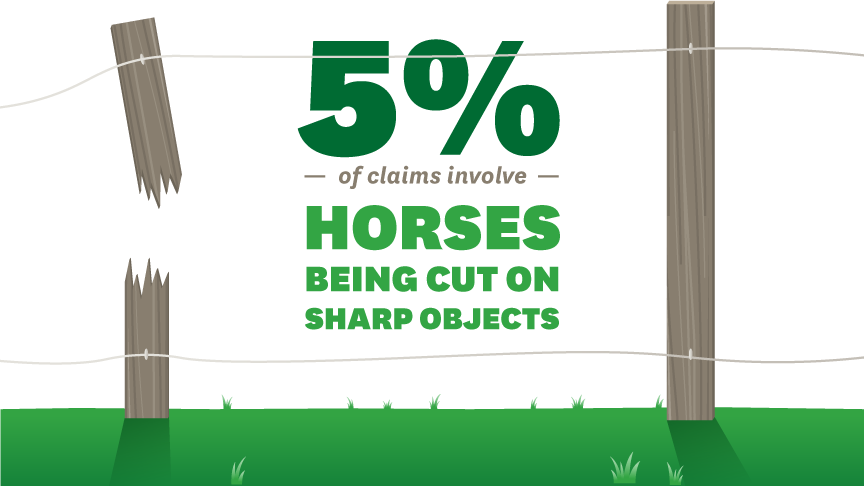 Make regular appointments