Reduce your fire risk
There are many things you can do to reduce the potential risk of hot works. This includes confining work to a designated area or using heat-resistant shielding, restricting work timeframes, using a fire watcher while work is being undertaken, having automatic fire protection systems in place and a fire extinguisher in place and a fire extinguisher near the work, and conducting a post work inspection.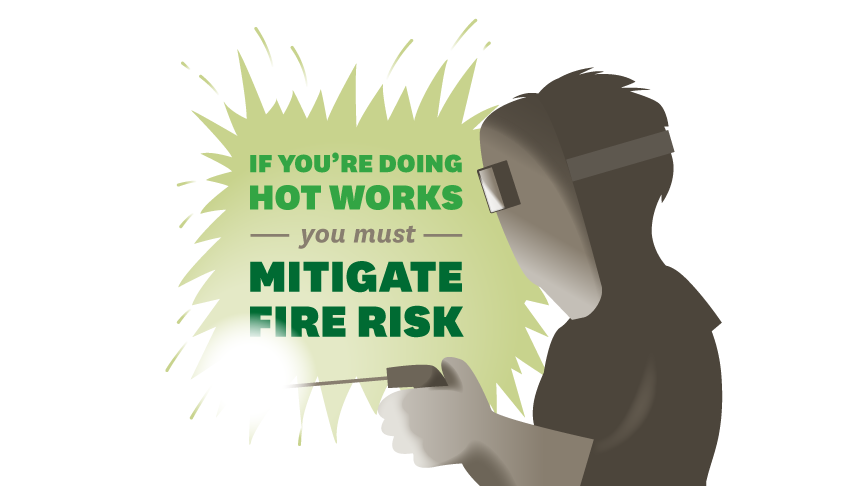 Invest in regular training
Some hot work requires a higher level of skill and competency. Training can be done through registered training organisations (e.g. an ITO) or through the National Qualifications Framework. Workers should not use, or be asked to use, any equipment they are not trained and certified for. You and your employees should also be trained on the use of firefighting equipment and emergency procedures.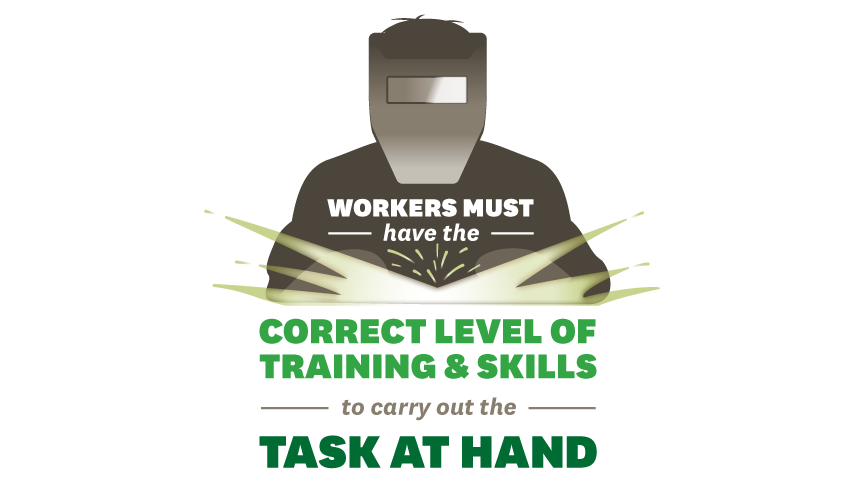 Use a permit system
A hot works permit system should be used if hot work is conducted outside of a designated area or where the object being worked on or other combustible materials nearby cannot be moved, and all the fire hazards associated with it removed. FMG has a permit pack for clients which can help you cover off risk management before starting these types of jobs.