Talk to the council
Most councils have a set distance from the boundary (set back) that you're allowed to build new structures. It varies from council to council and can depend on how big your land is, but in some areas it's as much as 25 metres. So, it's worth having a chat with the council and checking this, as it can impact plans for any new buildings.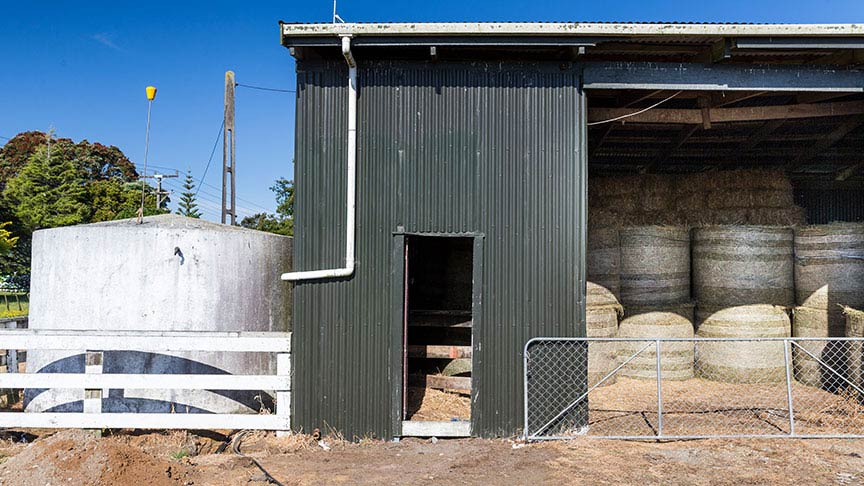 Build for bigger herds
If you're going to the next levels in terms of livestock numbers, you need to be sure you have the right infrastructure to care of them properly. Whether we're talking horses, sheep, goats or cattle, you need to address your fencing and your water supply. But with cattle and sheep, you may also need handling facilities such as a small yard, loading chutes and a loading dock.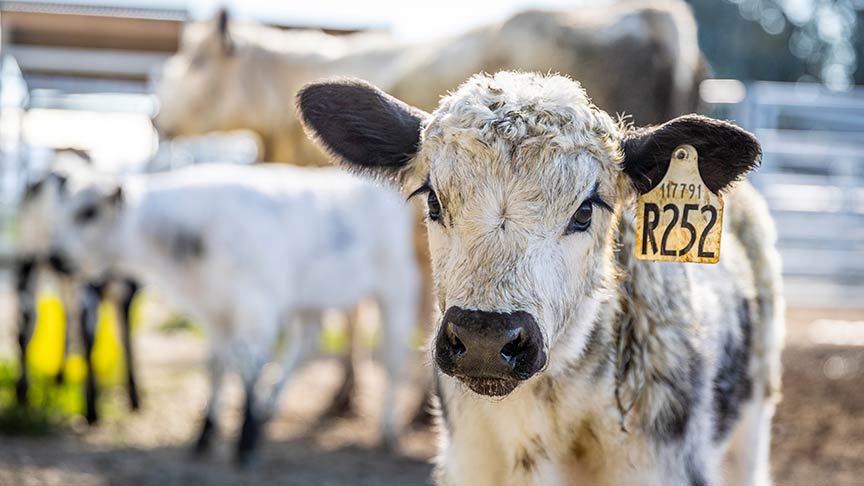 Check the soil
More and more, people are buying a lifestyle block to grow crops, trees and fruit. But before you do anything, it's worthwhile checking the soil quality. There are areas in New Zealand that are often assumed to be great for growing – but on digging deeper they have been found to be unsuitable. Farmlands can help you get a soil sample completed. They can then decipher the report and put together a recommendation for you.