Insulate your vats
We've found chiller failure claims peak in early summer, when the combination of near full vats and higher air temperatures put chillers under extreme pressure. You can reduce the stress on chillers by making sure they're insulated.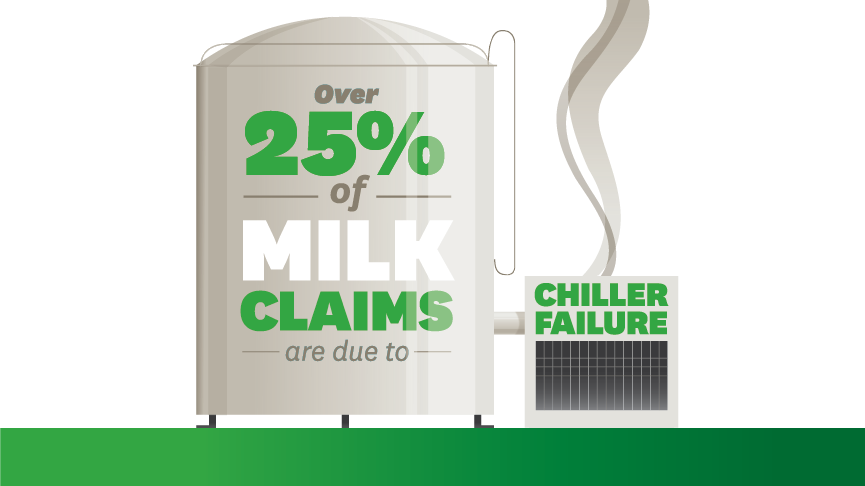 Mark, Record, Separate, Treat
Antibiotic contamination occurs throughout the year, but FMG milk contamination claims peaks early in the season – when mastitis and antibiotic use is most frequent. DairyNZ's MRS T process is best practice for avoiding milk contamination from antibiotics.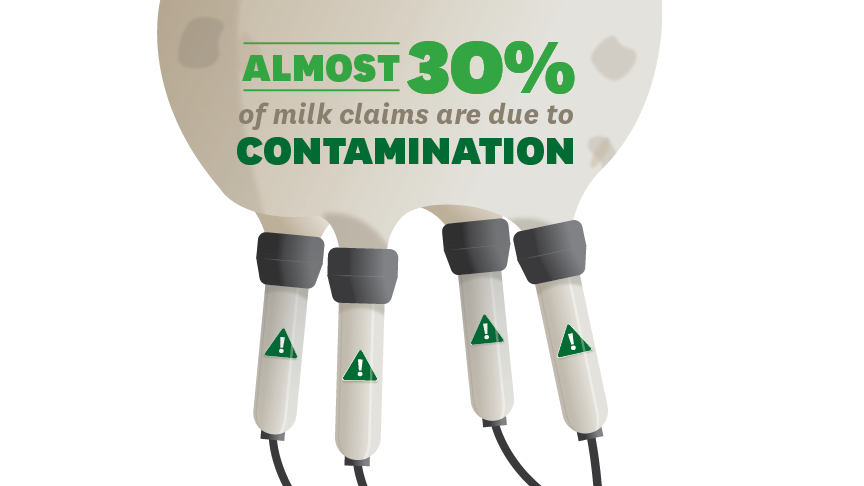 Have a backup generator ready
Power failure can have a major impact on your ability to both milk and refrigerate milk at the required temperature. Having a contingency plan, including a backup source of power will help minimise disruption during the season.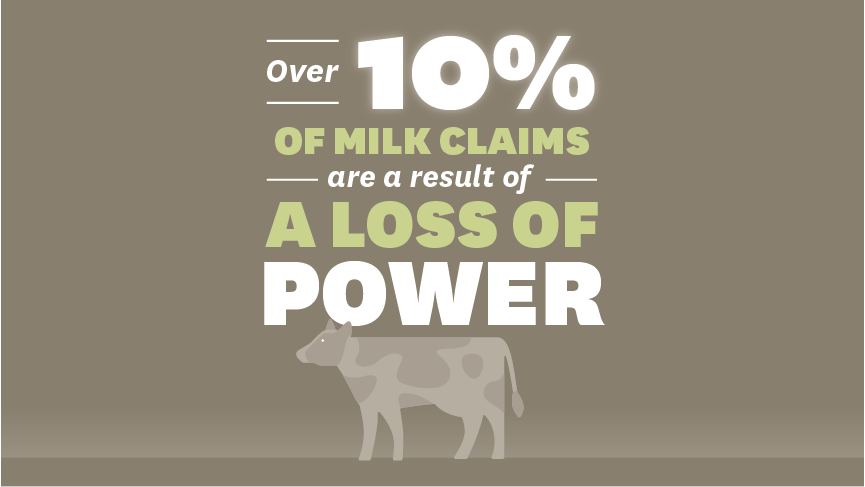 Avoid spoilage - switch on your vat

Order your free milk vat sticker here for a reminder to make sure the power's on.