Check your roofs regularly
Farm building claims have totalled $14 million in Canterbury, with over 50% of costs involving storm and wind damage.
Wind damage predominantly involves roofing iron being ripped off, walls and roller doors blowing out, or branches falling into buildings. Keep trees and branches trimmed and at least 3 metres clear of any buildings and overhead powerlines. We recommend securing outdoor items that could become missiles in strong winds. If you notice any loose tiles or iron, repair these as soon as possible.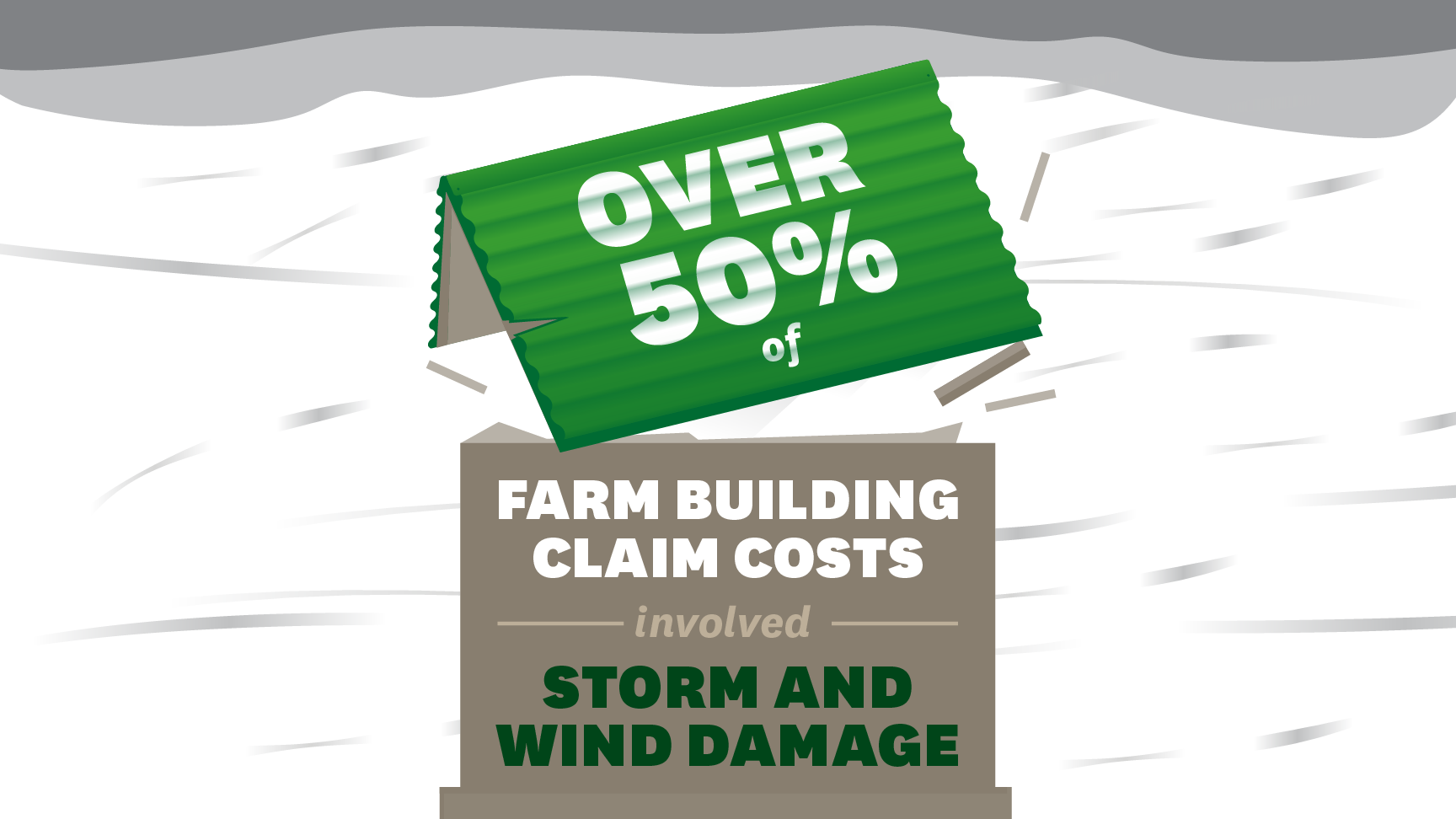 Take the time to induct your staff
We have paid almost 500 milk claims in Canterbury, worth almost $2.6 million.
Employee error makes up over 10% of these claims, so make sure those operating the shed are well trained. At the start of each season, provide training on your milking process to all employees – new and returning. When your milk is your main income, it's key to manage the risk, a standard operating procedure will help you do this. There are DairyNZ resources available to get you started.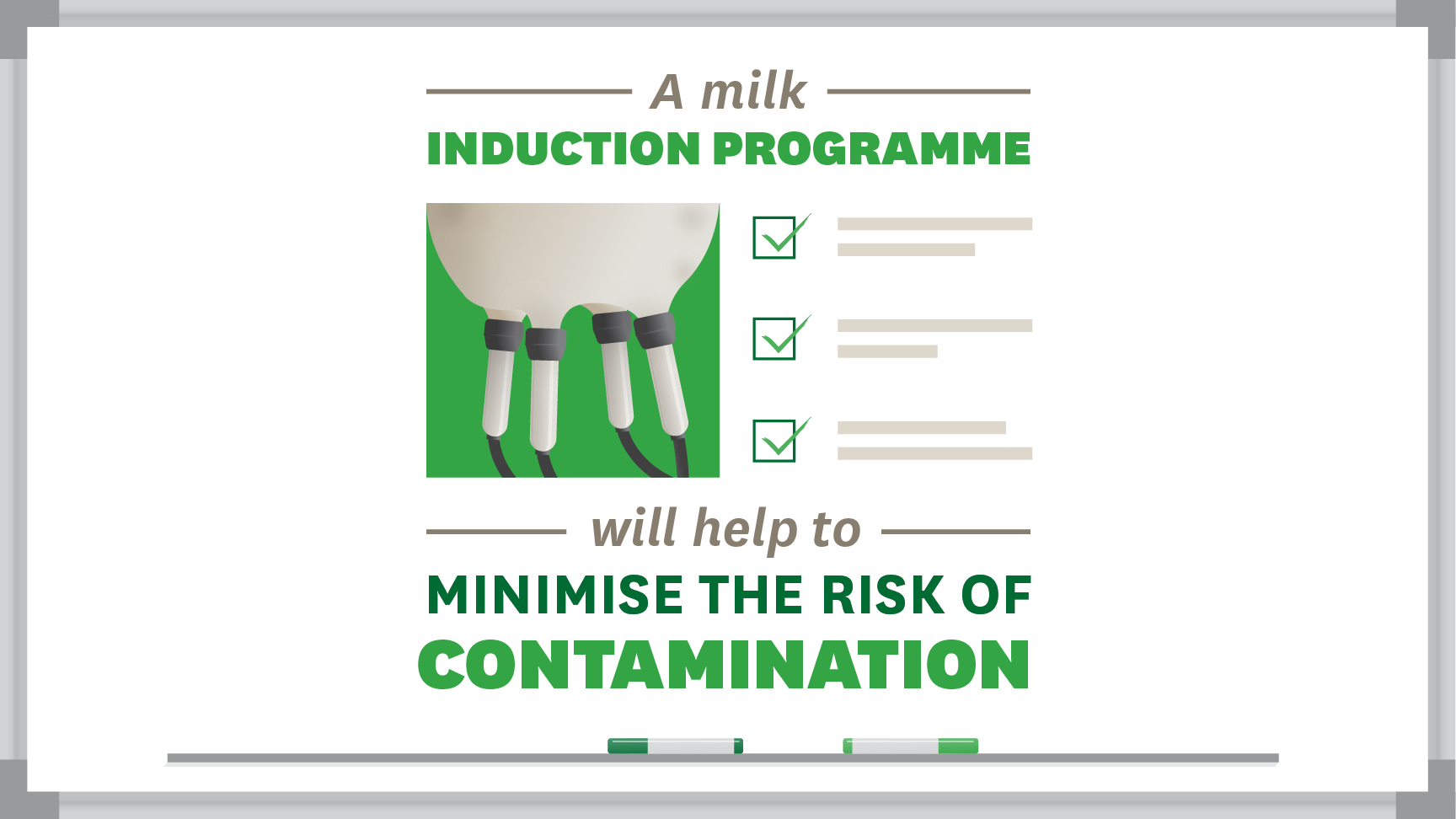 Point, park and anchor
Almost 70% of irrigator wind damage claims occur during September in Canterbury.
Corner arms make up 1 in 5 irrigator wind claims due to their length and angle. We agree with Irrigation NZ that pointing either into, or away from, the wind remains the best way to reduce the surface area exposed to the wind. There is a tolerance of around 22 degrees. Every degree after that is likely to create drag, increasing the chance of the irrigator tipping over. Use portable anchors for quicker mobilisation in high winds.