Focus on the ground ahead
In the East Coast/Hawke's Bay region, over 70% of quad bike claims involved accidents on farm.
Majority of accident claims occurred in spring, often with wet or slippery ground as a contributing factor. Over 1 in 2 of rollover claims occur on hilly slopes, so take care and check the condition of the terrain before operating your vehicle. Even at slow speeds, it's important to be actively riding your quad. Hitting objects, such as small logs, ruts, and mounds, can easily cause a quad to roll.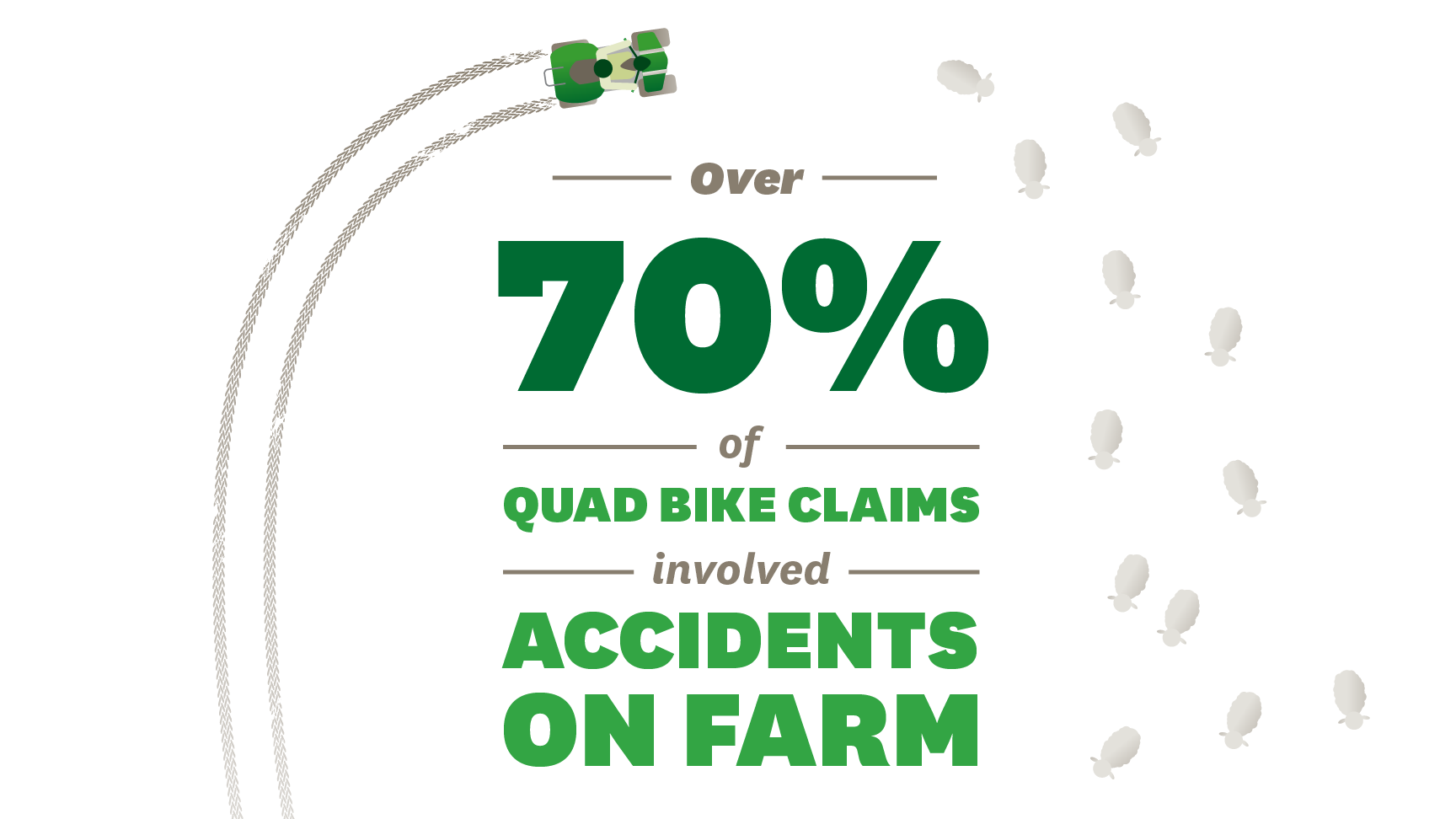 Test and check your bulls at the start of the mating season
Broken bull pizzles make up over 25% of bull injury claims during mating season in the East Coast/ Hawke's Bay region.
This leads to vet appointments or needing to get a replacement bull. Even if he worked well last year, all bulls should be checked and tested prior to purchase. Watching the bulls in the first days of mating is crucial to ensure they are performing, and penetration is seen. Look for penis damage, genital warts or other genetic issues to avoid interfering with this season's plans.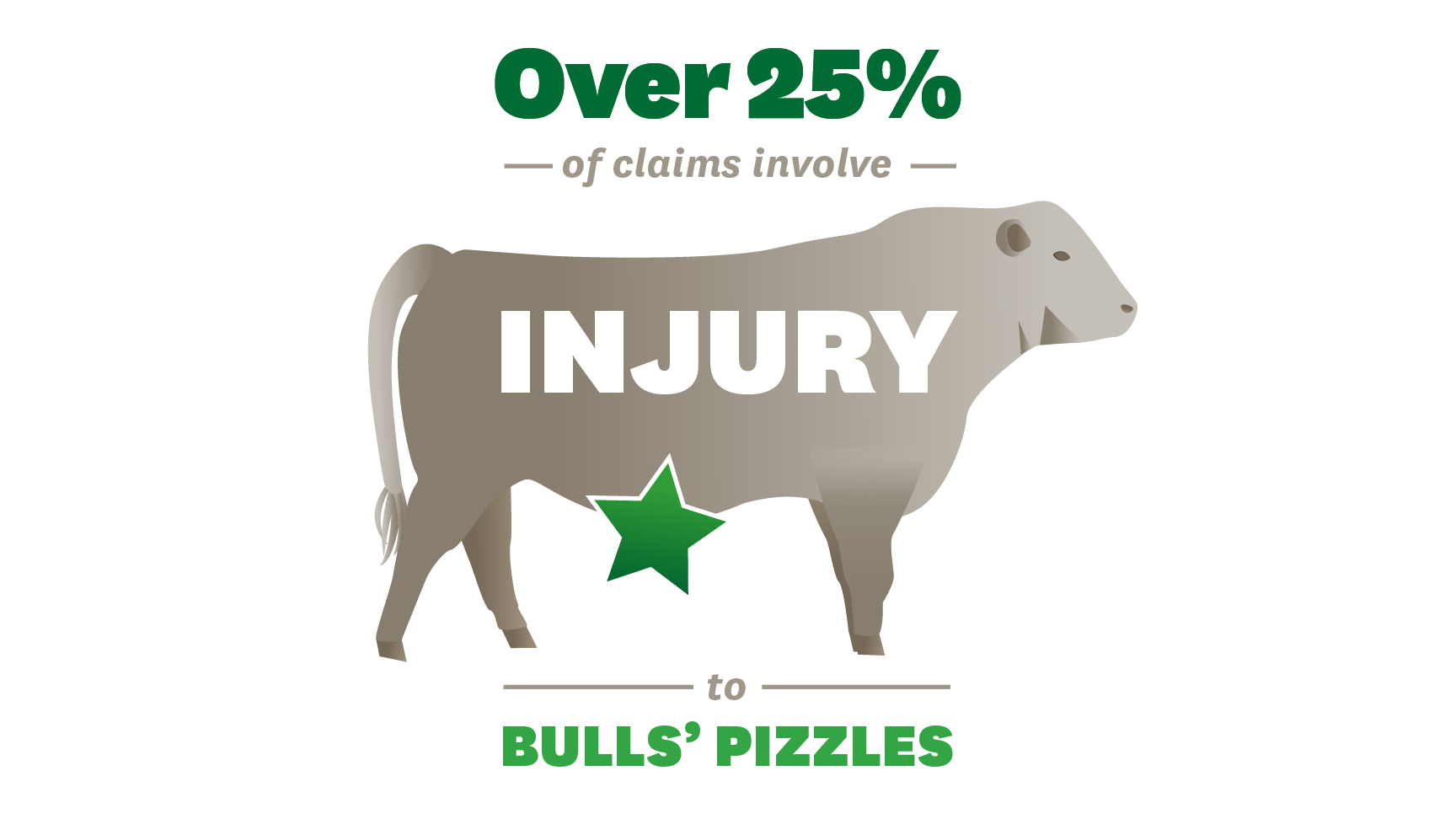 Don't let your vehicle become a target
Items taken from vehicles in the East Coast/Hawke's Bay region account for almost 1 in 3 contents theft claims.
Smartphones, wallets, handbags, and tools are the main target of these crimes so keep valuable items out of sight, so your vehicle doesn't become a target. Avoid leaving valuable items and equipment in vehicles for extended periods of time, and park in well-lit places. Car alarms or additional vehicle security systems are useful to deter thieves.