Mark, Record, Separate, Treat
Almost 1 in 2 of the Manawatū-Whanganui region milk claims are due to antibiotic contamination.
These claims peak early in the season when mastitis is more common and antibiotic use is more frequent. Almost 40% of claims occur during August – October. We strongly recommend the DairyNZ MRS T process:
Mark when a cow needs antibiotic treatment
Record the cow's number and treatment details
Separate from the milking herd
Treat
Milk treated cows last and ensure the milk transfer line is disconnected from the main vat and connected to a suitable vessel.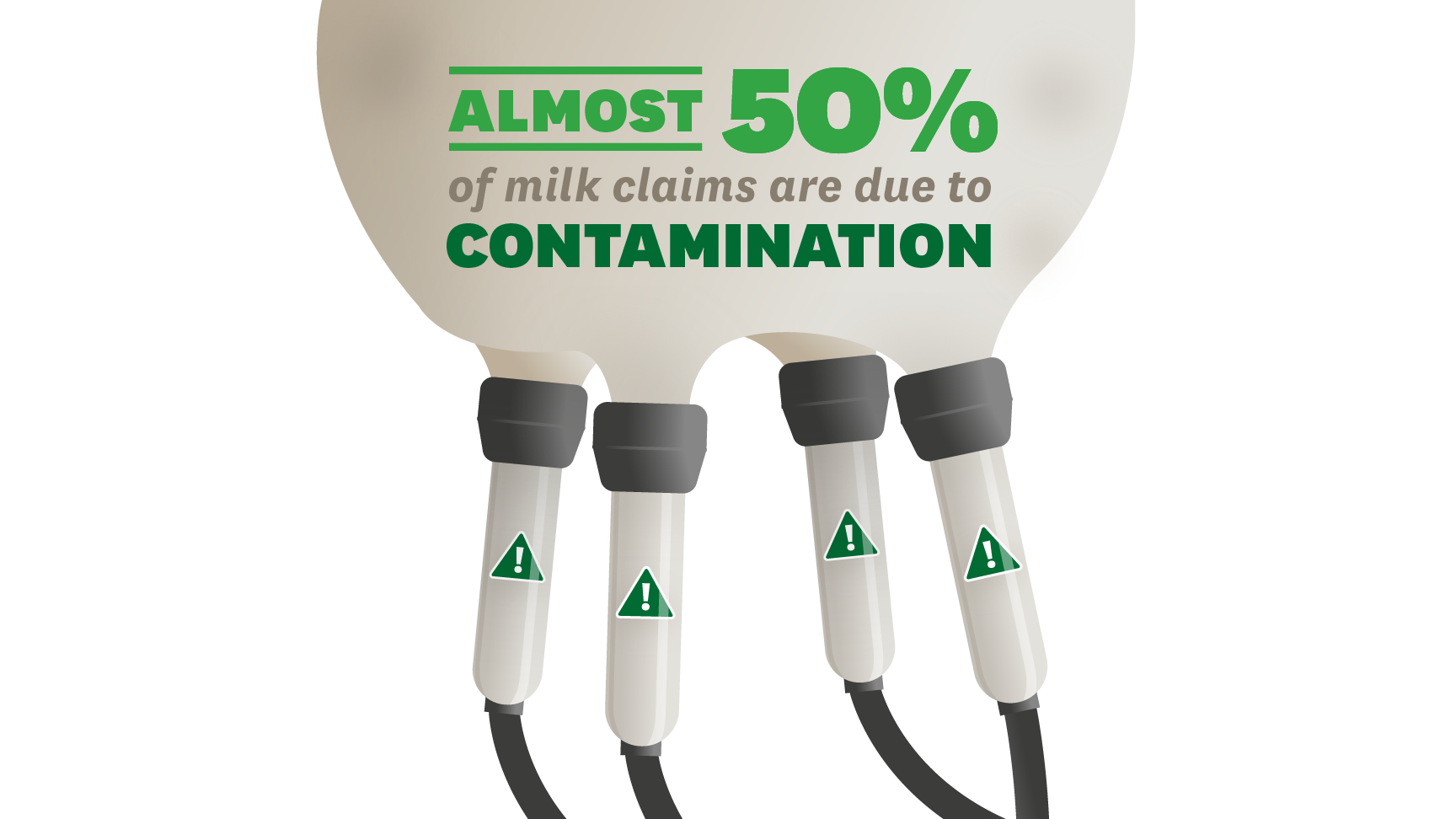 Avoid overloading multi-boards
Over 1 in 3 Manawatū-Whanganui house fire claims were caused by electrical faults.
House fires take a huge financial and emotional toll. Overloaded multi-boards can spark electrical fires, so look for those with circuit breakers. It's also important to maintain switchboards, which block off electricity to any damaged or faulty wiring. Keep an eye out for warning signs of electrical risk, including circuit breakers and fuses going out regularly, dimming or flickering lights, charred outlets, an acrid burning smell, or shocks from outlets.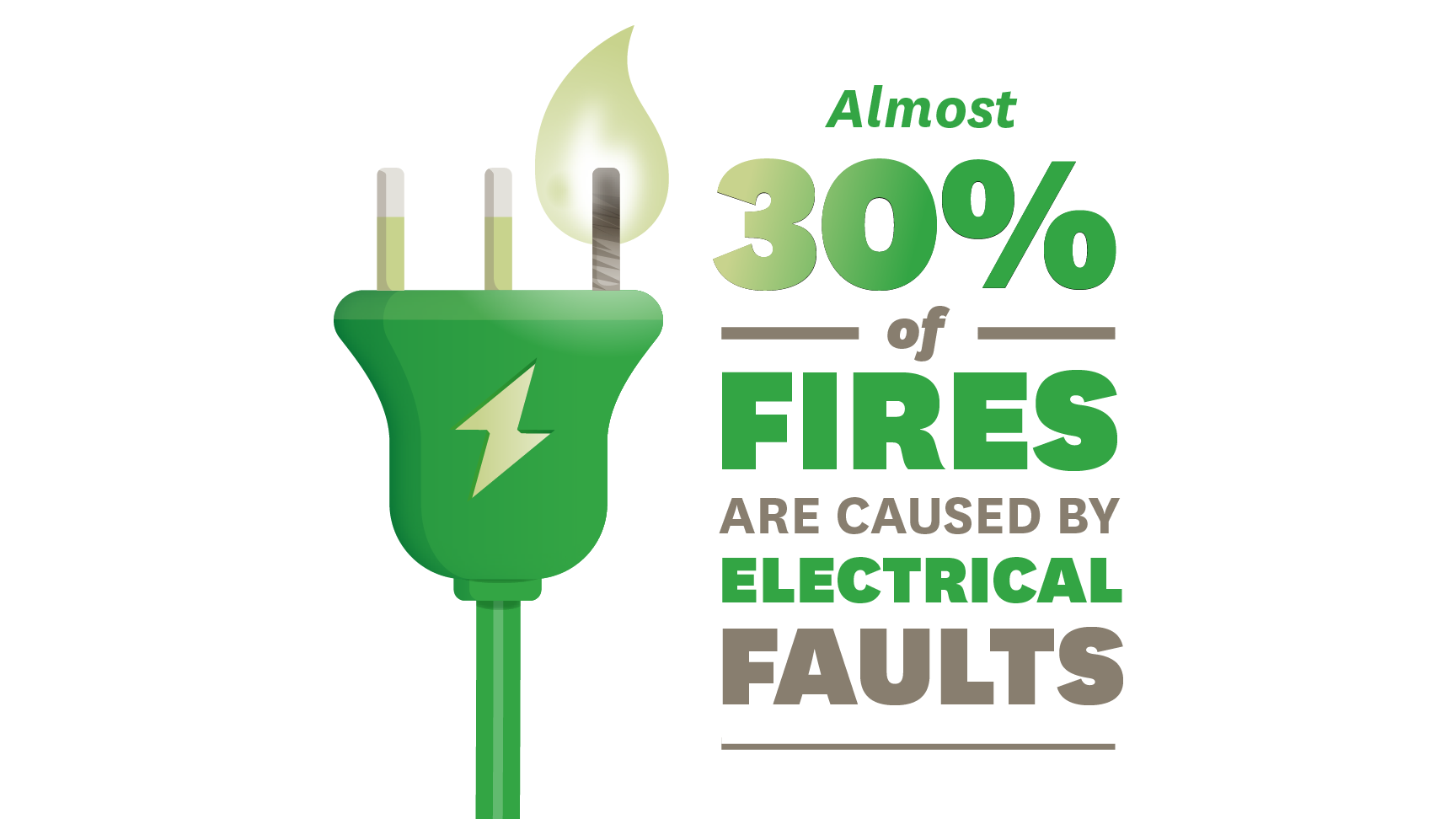 Check the ground before you do the rounds
Over 60% of tractor accident claims in the Manawatū-Whanganui region involved core mechanical parts being damaged.
Sticks, stumps, rocks, or baleage wrap can pierce, strike, or become entangled underneath. Claims spike in summer, so look out for hazards when driving your tractor on dry ground. When doing multiple loops of a specific paddock, inspect for hidden objects, especially near fence lines and water troughs. Look for any holes or uneven ground that the wheels could drop into, this will reduce the potential disruption later on.