Keep an eye on your cooking
Fat and oil fires make up almost 20% of house fire claims in Otago.
The best way to avoid these fires is to keep an eye on what you're cooking, and make sure you have a regularly serviced fire extinguisher in the kitchen. You can also place a wet tea towel or a chopping board over the pan to help starve a fire of oxygen. Make sure that the stove is turned off if you need to leave the kitchen and keep any flammable items away from open flames or hot elements.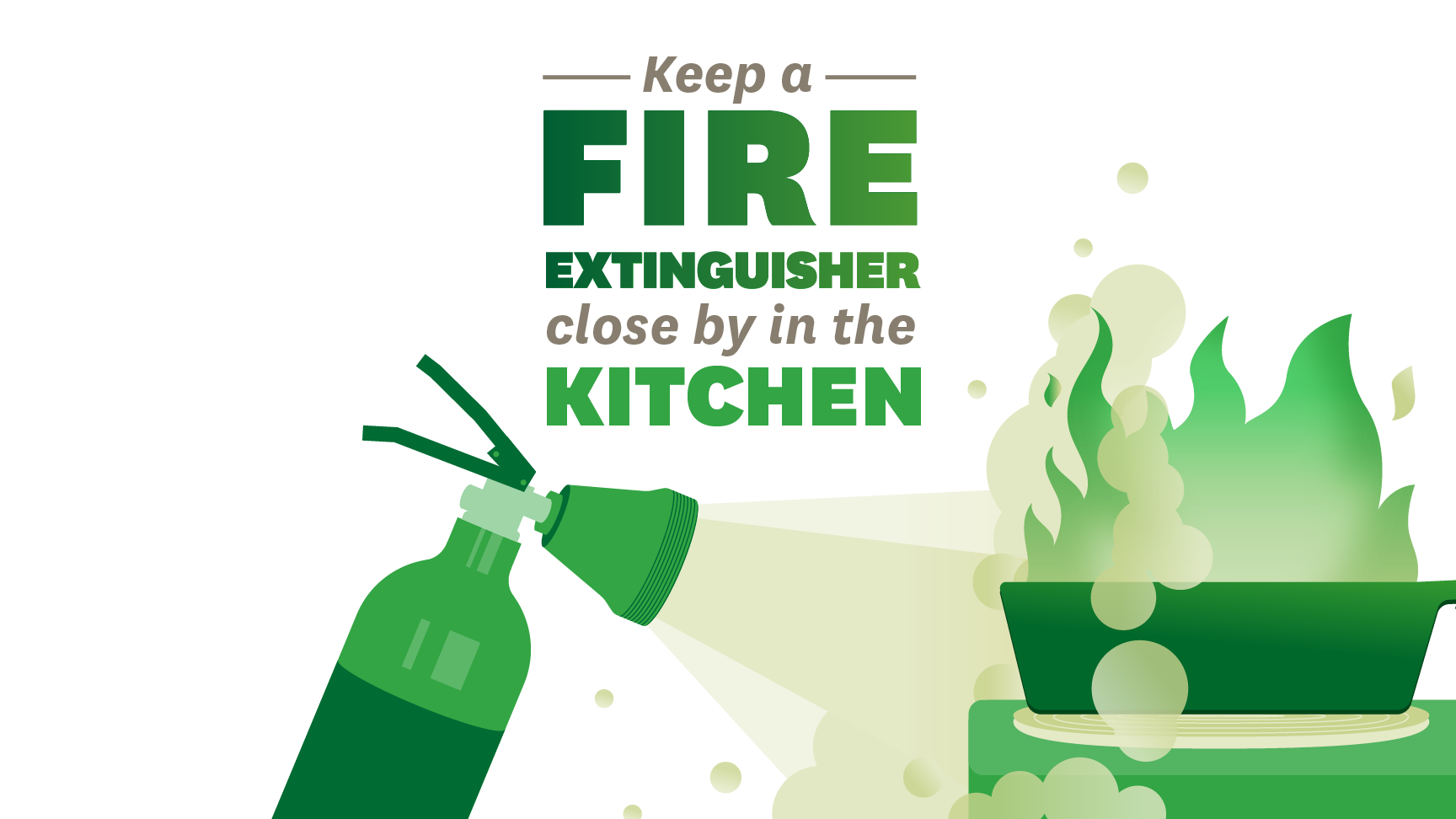 Mark, Record, Separate, Treat
Almost 1 in 2 of Otago milk claims are due to antibiotic contamination.
These claims peak early in the season when mastitis is more common and antibiotic use is more frequent. Almost 40% of claims occur during August – October. We strongly recommend the DairyNZ MRS T process:
Mark when a cow needs antibiotic treatment
Record the cow's number and treatment details
Separate from the milking herd
Treat
Milk treated cows last and ensure the milk transfer line is disconnected from the main vat and connected to a suitable vessel.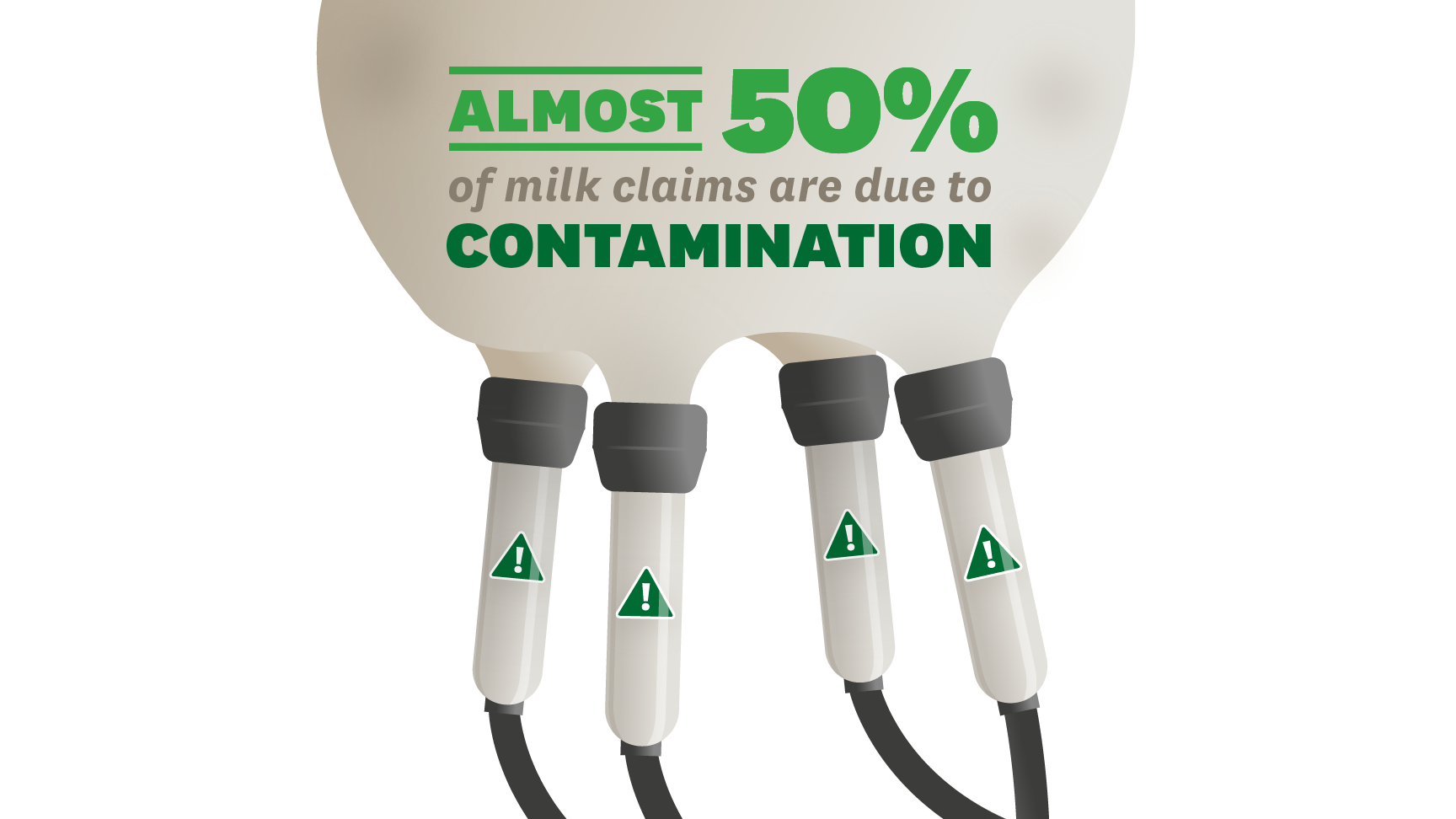 Point, park and anchor
Almost 40% of irrigator wind damage claims occur during summer in Otago.
Corner arms make up over 1 in 5 irrigator wind claims due to their length and angle. We agree with Irrigation NZ that pointing either into, or away from, the wind remains the best way to reduce the surface area exposed to the wind. There is a tolerance of around 22 degrees. Every degree after that is likely to create drag, increasing the chance of the irrigator tipping over. Use portable anchors for quicker mobilisation in high winds.