Don't be a target
Investing in high-quality locks, alarm systems, and security cameras can deter would-be thieves. Displaying signs showing the security you have in action also helps. We recommend keeping a register of your assets so you can check what's gone missing if you do get burgled; a photo file on your phone is an easy start.
Lock up before you head away
Living in rural areas doesn't mean thieves won't help themselves if you leave your windows and doors unlocked. If you are going away on holiday don't announce travel plans in public, on social media, or through answer machines. We recommend keeping a trusted neighbour in the know to clear the mailbox and maybe even mow the lawn, so it looks like someone is still living at home while you're away.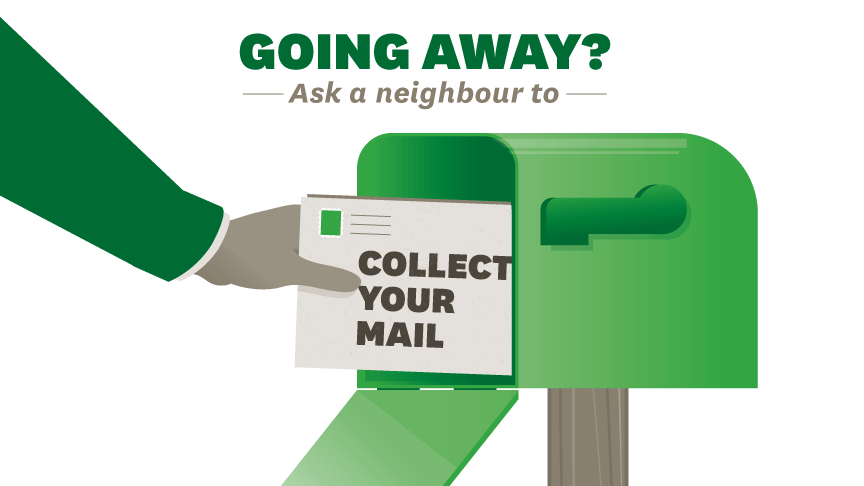 Avoid leaving valuables in your vehicle
If items like smartphones, wallets, handbags, and tools are left in your vehicle in plain view, they are likely to be targeted by thieves. Keep valuable items out of sight, if you're choosing to leave them in your vehicle. We recommend clients avoid leaving valuable items and equipment in vehicles for extended periods of time. Other ways to deter thieves from breaking into your vehicles including parking in well-lit places at night and installing car alarms or additional vehicle security systems.