GP access when and where you need it
We know getting off the farm and into town to see a GP can take up precious time. You and your heath are important, so together with CareHQ, we want to make sure you can access a GP more easily through their online GP service.
10% FMG discount
We really want to help you prioritise your health. You are an important cog in the wheels of your business and family. So, if there's something you've been meaning to get checked-out book an appointment today and get a 10% discount - see the FAQ below on how to receive your discount code.
Getting a virtual GP appointment is easy
Download the CareHQ app to your chosen device or if you prefer to use the CareHQ website (you don't need to download the app).
Follow the instructions to register with CareHQ and make your appointment.
The doctor will notify you when they're ready to join you for the virtual appointment.
Are you a Southern Cross Health Insurance member? Please use the My Southern Cross app to book your CareHQ appointment so you receive the Southern Cross member discount.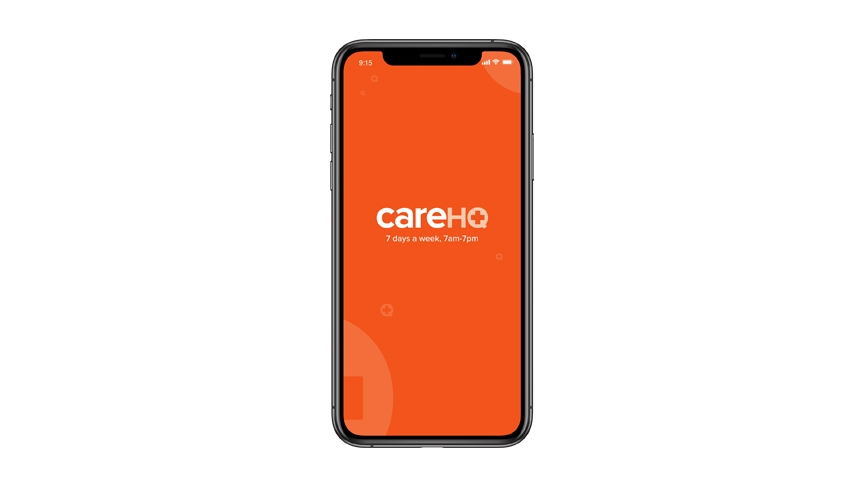 What is CareHQ?
New Zealand registered expert doctors Your CareHQ doctor will be a Fellow of the RNZCGP.
Keep your current GP You don't need to enrol with CareHQ. Stay enrolled with your own GP and the CareHQ service will send all notes from your consultation to your GP (if you consent to this).
Convenient Book your appointment, 7 days a week, 7am-9pm here
Trusted Providers Southern Cross Health Insurance and ProCare developed CareHQ to provide virtual consultations with real doctors. They are organisations trusted by over one million New Zealanders.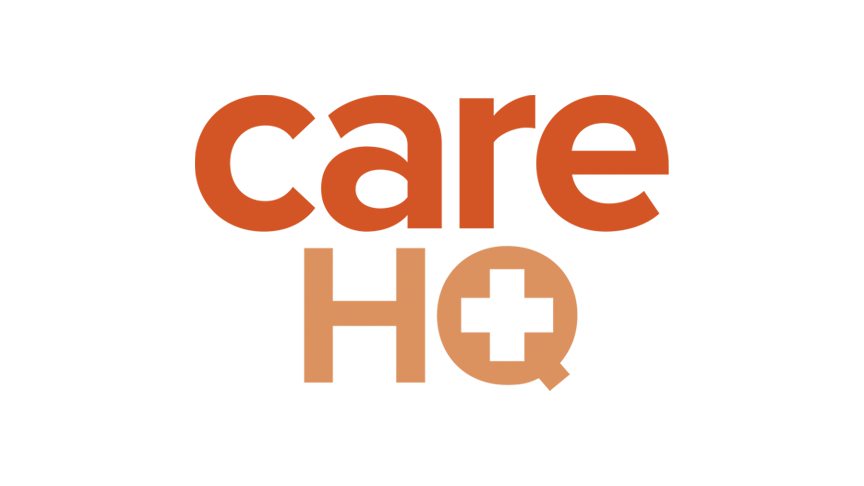 FAQ
CareHQ is a virtual doctors consultation service for when you aren't able to see your usual GP (or don't have one). Appointments can be made 7 days a week, 7am-7pm, either same day, or other time that suits you. From time to time due to consult volumes, a same day appointment may not be available.
You do not need to enroll with CareHQ, you can retain your relationship with your local GP. All notes and findings are sent to your GP with your consent.
Appointments are conducted by a New Zealand registered expert doctor who can offer many of the same services as usual GP's, such as consults, prescriptions, certificates and referrals.
If you require urgent medical support, call 111.

Southern Cross Health Insurance (our preferred provider of health insurance products within our Life & Health offering) asked if we would share CareHQ with you, and we agreed.
We know you can find it difficult to get time off-farm. And when you're in town, visiting the doctor doesn't often make it to the top of the 'to do list'. Prioritising your health is important – no rural business can be successful without its people and their rural community. We want to remind you that your most important asset you have is you and your family.

Convenience: Book an appointment 7am-7pm, 7 days a week and see the GP from the comfort of home – no need to travel to the clinic.
Cost: Consultations are usually less than the traditional after-hours service or GP clinics, plus FMG clients also receive a 10% discount.
Trust: CareHQ is made possible by Southern Cross Health Insurance and ProCare, already trusted by more than one million New Zealanders.

Yes. FMG customers receive a 10% discount off the standard price per consultation . Simply enter the coupon code FMG-283E7B on the payment screen and hit 'Apply'.
Southern Cross Health Insurance members must book their CareHQ appointment using the My Southern Cross app to get their Southern Cross CareHQ member discount.

Either click on the link we emailed you or download the CareHQ app from the App Store or Google Play (search CareHQ).
Register your details on the app or website, create a login, and make an appointment. You will need to enter your FMG discount coupon code.
The GP will send you a link when they're ready, simply click on the link and start the appointment.

CareHQ website carehq.co.nz