Michael shares his top tips on looking after your fences
---
If you've got animals on your lifestyle block, having the right kind of fencing - and looking after it - is absolutely essential. The last thing you want is to have your livestock wandering onto a road or trampling through your neighbour's prize roses. You could be liable for the damage caused, which is why FMG provides specialised Lifestyle Liability cover.
On Michael van de Elzen's property just north of Auckland, he's got cows, sheep and chickens. For the cows and sheep, he uses electrified post and wire fencing to keep the stock where they're supposed to be. Broken battens, popped staples and loose wires are key things he watches out for.
Straining wires on a well-built fence can be an easy fix. An adjustable spanner and a quick turn of the strainer will put things right, or consider buying a ratchet handle to make the job much easier. When it comes to checking the electric fences, Michael uses a handy little device called a fault finder (you can pick one up from Farmlands). Just place it on the electrified wire and it'll tell you if you've got a problem and guide you to where it is.
To keep the chickens in their coop, Michael has a high netting fence. Early on, he found he needed to go for smaller holes on the netting so the chickens couldn't stick their heads through and run the risk of becoming a tasty snack for Hector, the property's opportunistic dog.
Quick fixes for faulty fencing
"One of FMG's most common lifestyle liability claims is animals escaping onto the road or damaging neighbouring properties."
Keeping your animals watered
If you're going to be keeping animals on your lifestyle block, another important consideration that's often overlooked is water. And making sure you have enough of it. Here's an indication of just how much water your household and your livestock will use every day.
| | |
| --- | --- |
| Humans Litres Per Day | |
| Domestic use | 180 – 200 |
| Livestock | |
| Milking cow | 70 |
| Dry cow | 55 |
| Yearling | 30 |
| Calf | 14 |
| Sheep | 4 |
| Lamb | 1 |
| Sow | 25 |
| Horse | 50 |
| Alpaca | 4 |
| Poultry | 1/2 litre for every 3 chooks |
If possible, it's a good idea to have your house and stock water supply on separate systems, which will need separate tanks. There is a wide range of water tanks available, but our advice is to ensure any tanks you install can cope with earthquakes. And talk to a professional for advice on the kind of water pump you need to install along with the tank.
For even more tips on lifestyle block insurance, click here.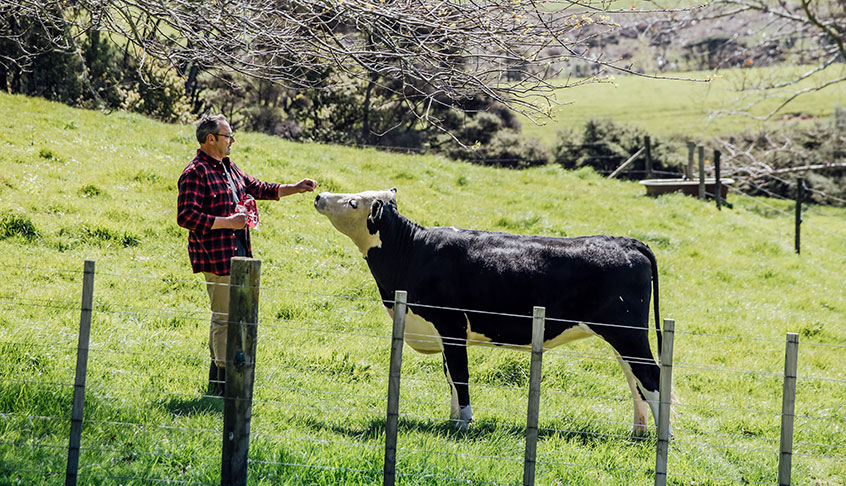 Want to talk to a lifestyle block specialist?
To chat to a specialist adviser like Montana, call us on 0800 366 466. Or fill out the form below so we can talk to you more about your lifestyle block insurance needs.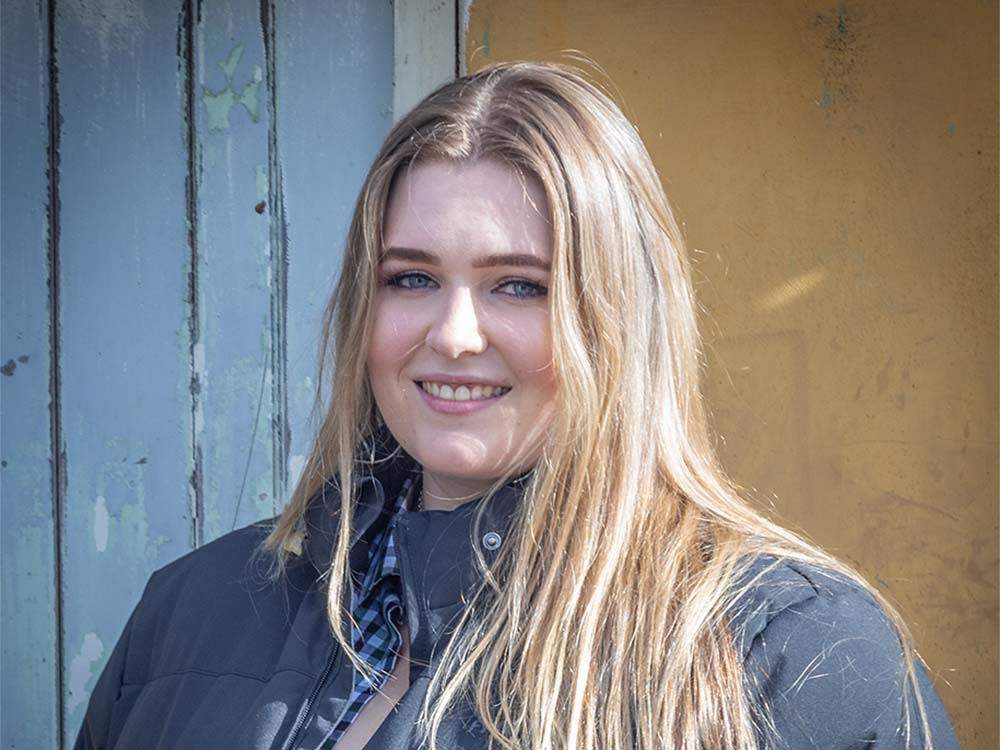 READ MORE: Our specialist lifestyle advice for how to insure your farm buildings as well as your house
Can have more text here, or a disclaimer, but don't necessarily need anything extra.