Michael's check list to be ready for winter
On Michael van de Elzen's lifestyle block, autumn is a busy time of year. It's when he makes sure things around his property are ready for when the mercury drops. Okay, it might not get quite as cold in Muriwai as it does further south, but Michael will still have his open fires cranking and he'll see a rise in his power bills.
That means it's time to get a chimney sweep out (something Michael does once every year) to clean the flues and give everything a thorough check. With five fireplaces on the property (remember, he's a chef) it's especially important. Getting rid of any bird's nests built in the chimneys over summer is critical too as they pose a very real fire risk.
For any open fireplaces inside your home, make sure you use a fireguard. They'll stop hot embers and sparks falling onto your rug and causing significant damage, or even starting a fire. In fact, at FMG 20% of all house fire claims we see come from chimneys and fireplaces.
Power surges are another common cause of fires, which is something to be particularly mindful of as they're so common in the country. Every year, around 1,000 FMG's clients experience a power surge that causes damage. We recommend using power surge protectors on appliances such as your washing machines, fridges, computers and TVs. With winter being such a high power usage time of year, now's the perfect time to go around your property and make sure everything's protected.
Last, but certainly not least, remember that smoke alarms save lives. So autumn's a good time to check that yours are in good, working condition.
A fireside chat about fire risks
"At FMG, 20% of all fire claims involve fireplaces or chimneys."
How to reduce the risks of power surges
As we've already mentioned, one of the most common causes of damage to household items in the country is power surges. They can be caused by a wide range of factors, including damaged or surging power lines, lightning, damaged transformers, substation surges and blackouts.
Your house and contents policies should cover you for the damage caused, but an insurance payout can't bring back items with sentimental value or the disruption caused in the first place. So here are some good precautions you can take to protect your property:
Use surge protectors on all valuable and precious electronics such as computers, fridges and freezers, washing machines, water pumps and TVs. While you're at it, consider ensuring your important documents and photos are backed up to the cloud and properly secured in case the computers are damaged. It's important to consider the security of this so check out our cyber advice here.
Talk to your local electrician about installing surge protectors on your switchboard.
Unplug any electronic devices when you aren't using them, especially those that aren't used often.
Have your wiring checked by a certified electrician to ensure it's earthed properly.
And don't forget, on a lifestyle block your water supply and septic tank can also be affected by power surges. Being without either of these is not something you want in the middle of winter!
For even more tips on lifestyle block insurance, click here.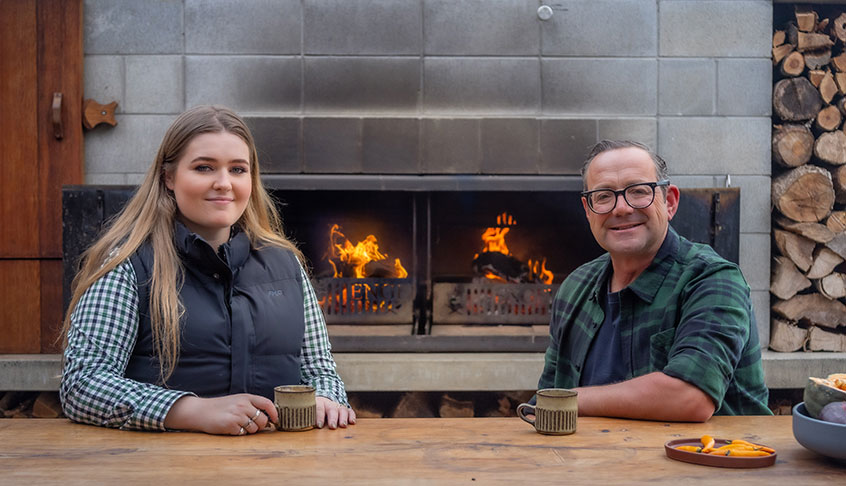 Want to talk to a lifestyle block specialist?
To chat to a specialist adviser like Montana, call us on 0800 366 466. Or fill out the form below so we can talk to you more about your lifestyle block insurance needs.