FMG AGM 2023
FMG's 118th Annual General Meeting was held in Cromwell on Friday, 25 August.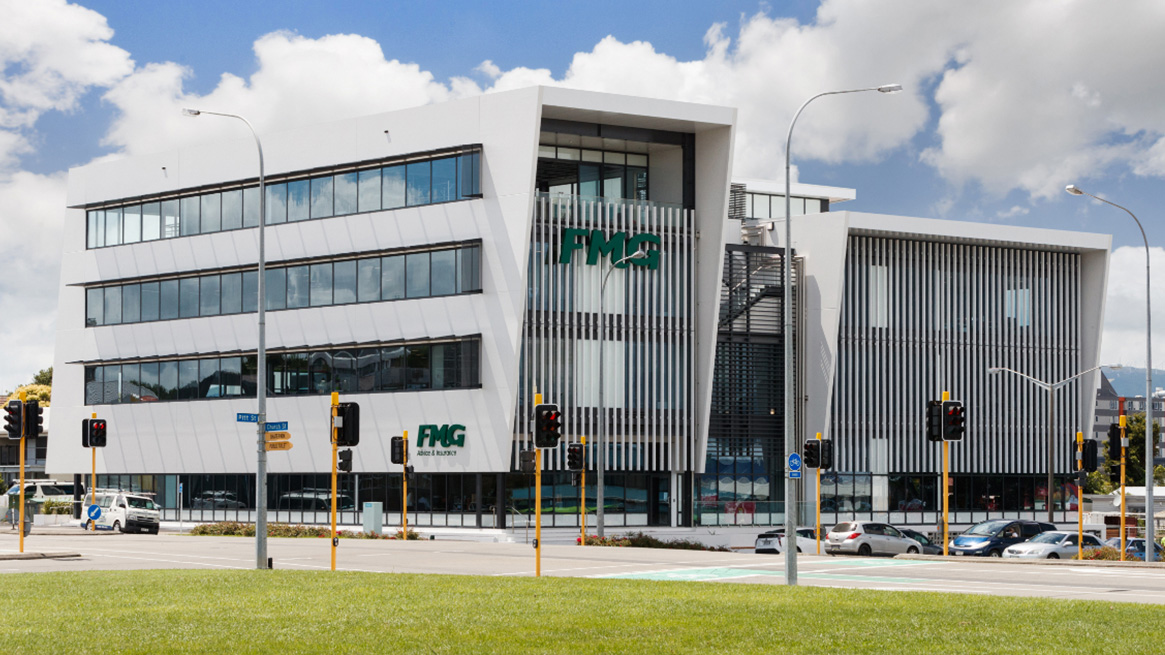 Sarah von Dadelszen | Board Chair
Sarah has spent the last 21 years in a variety of agricultural and energy related governance and leadership roles. These positions have been with organisations that are committed to maintaining strong communities, particularly in the rural sector. These include the New Zealand Beef Council, Fonterra Shareholders Council, and New Zealand Young Farmers. Currently, Sarah sits on the Ballance Agri-Nutrients Board and Centralines Ltd. Sarah also owns a large farming business with sheep and beef and dairy interests.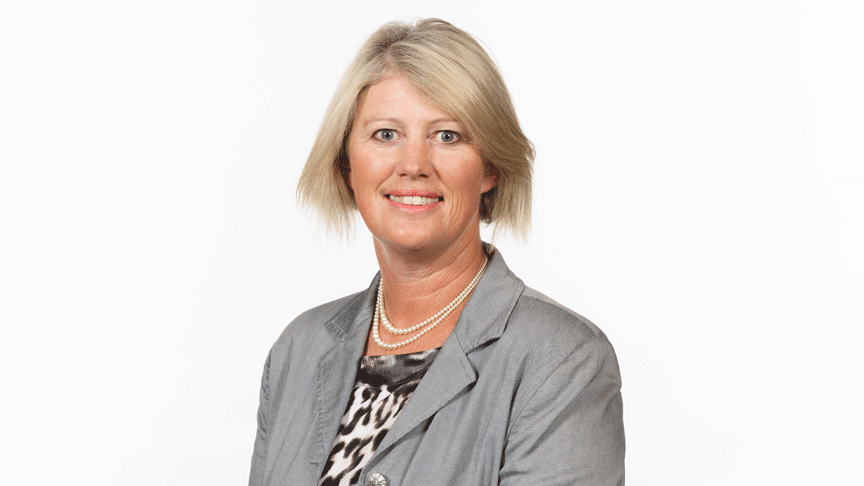 Geoff Copstick
Geoff was the Chief Financial Officer of Gallagher Group in Hamilton for nine years. He is now on Gallagher's board and Chair of their Audit & Risk Committee. Geoff also serves as a Director on Northland Inc Ltd. Geoff is a Director on ChildFund New Zealand and has 20 years of executive level finance experience with New Zealand companies. He has specialised in corporate governance, risk management and corporate treasury operations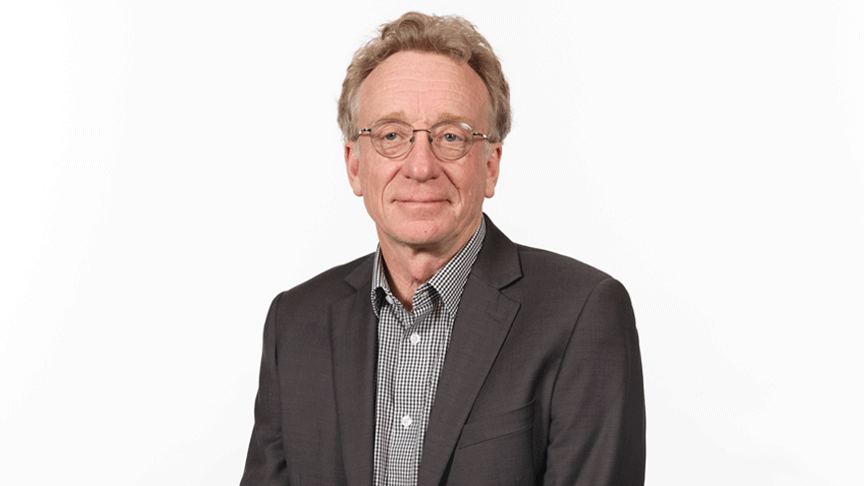 Debbie Hewitt
Debbie has a strong primary sector background, with extensive governance experience in agribusiness, civil engineering, infrastructure, project management, and regulatory environment sectors. Alongside being a co-founder of her family business Hewitt Livestock Ltd., Debbie is currently Deputy Chair on the Cranford Foundation Trust, and a Rockit Global appointed Director for ROP2, licensed growers of Rockit apples. Previous governance roles include serving as a Hawke's Bay Regional Councillor and holding Director positions for Hawke's Bay Regional Investment Company and Horticulture New Zealand.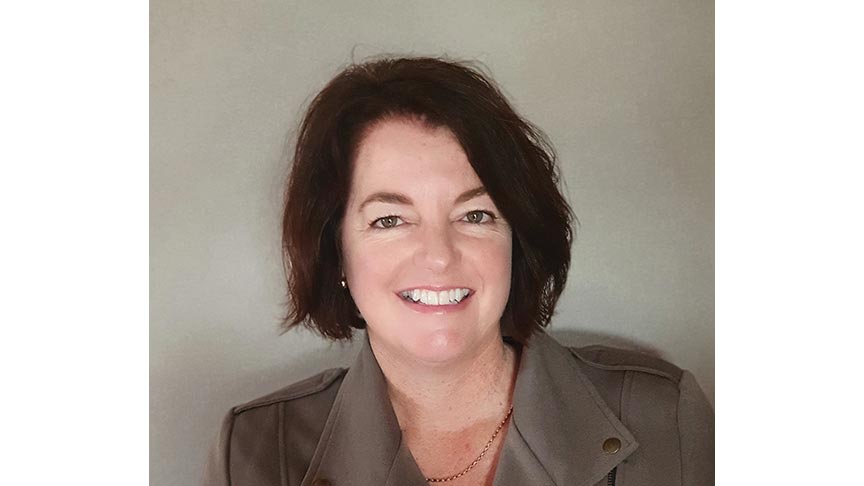 Sinead Horgan
Sinead trained as a Chartered Accountant and has over 20 years' consulting and financial services experience. Sinead has held senior roles in accounting, private equity and commercial banking across Europe, the Americas, Asia, Australia, and Aotearoa/New Zealand. Sinead is a Director and Chair of the Audit & Risk Committees, for Bank of China, Eco central and Trustee and Chair of the Māia Health Foundation. She is a Director/Chair of the Audit & Risk Committees of Rakon and Leighs Construction Ltd.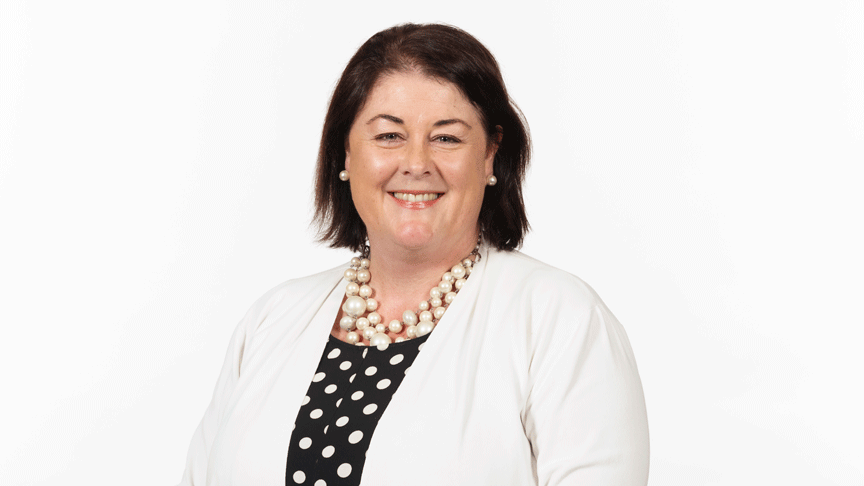 Sarah Smith
Sarah is an insurance and banking professional with over 30 years' experience, 15 of which have been in senior management. Sarah's more recent positions have included Chief Technology Officer of Heartland Bank, CEO of MARAC Insurance and General Manager of Insurance for ANZ. Sarah is currently a Director of Metis Consulting, Partners Life Ltd, and Iris Group. Sarah has a strong working knowledge of the regulatory requirements and conduct and culture expectations of the industry.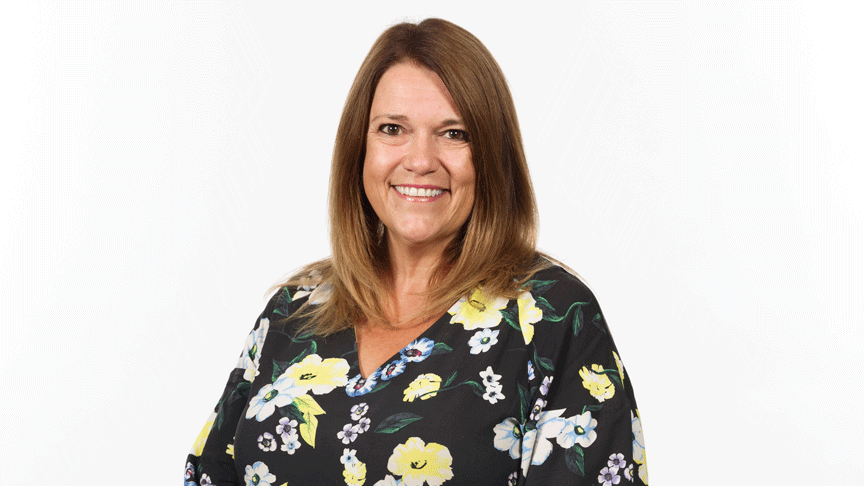 Murray Taggart
Murray farms sheep, beef and arable crops under irrigation near Oxford in North Canterbury. Prior to going farming, Murray worked for seven years at ANZ Bank. Murray was a Nuffield scholar in 1996 and in 2006 won the Tasman region FMG Rural Excellence Award. He is a former National Meat and Fibre Chairman of Federated Farmers and is a past Director of CRT Society and Ballance Agri-Nutrients. Murray is experienced in corporate governance and is currently chairman of Alliance Group and Taumata Plantations.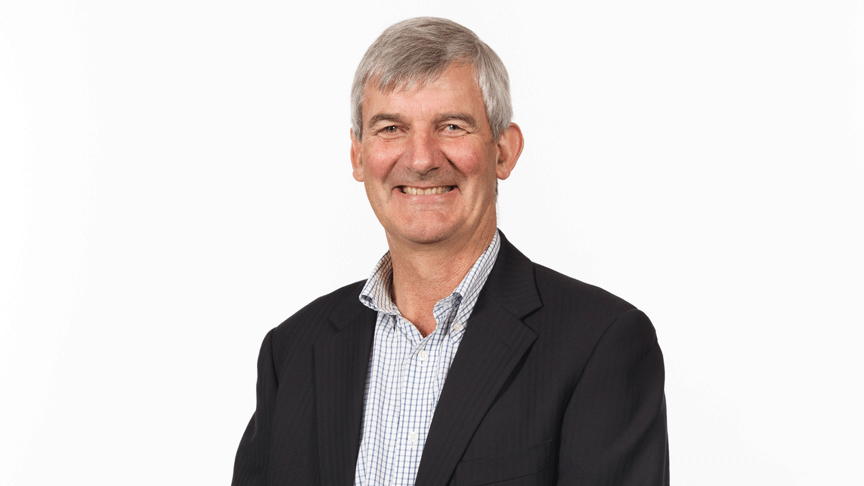 Simon Hopcroft
Simon runs a dairy farming operation in Southland, is a former Fonterra Cooperative Councillor and was winner of the 2004 Young Farmer of the Year contest. Simon has completed various governance and leadership courses including Fonterra's 'Governance Development Programme' and Farmlands 'To the Core' programme. Through Simon's farming experience he understands the current risks and challenges facing many businesses and rural communities.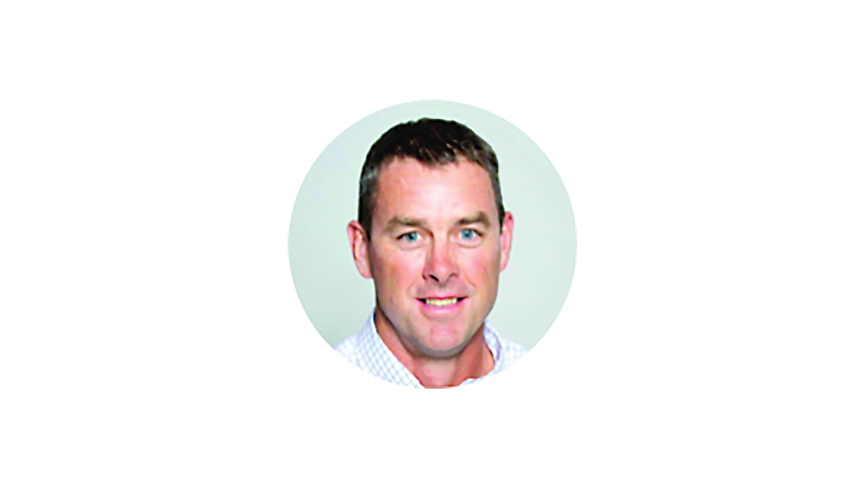 Nicola Shadbolt
Nicola Shadbolt is Board Chair of Plant & Food Research and serves on the Executive Committee and the Board of the International Food & Agribusiness Association. She is a voluntary appointed board member on Cooperative Business New Zealand, was an elected member of the Fonterra Board for nine years, and served as a Climate Change Commissioner for three years. Nicola is a Professor of Farm and Agribusiness Management at Massey University and managing director with her husband of three farming and forestry equity partnerships based in the Manawatu. She was made an officer of the New Zealand Order of Merit for services to agribusiness in 2018.