Adam Heath | Chief Executive
Adam joined the Mutual as Chief Executive in December 2021. In his previous role he was the Executive General Manager, Insurance Solutions with Suncorp New Zealand.
Adam has a strong background in general and life insurance, banking and telecommunications and has a real connection to and empathy for FMG's values, the Mutual model and the rural sector.
Adam describes FMG as an iconic New Zealand and rural brand with a long and proud history of supporting rural communities, as well as an ambitious growth strategy to improve and support clients and members in an increasingly digitalised world.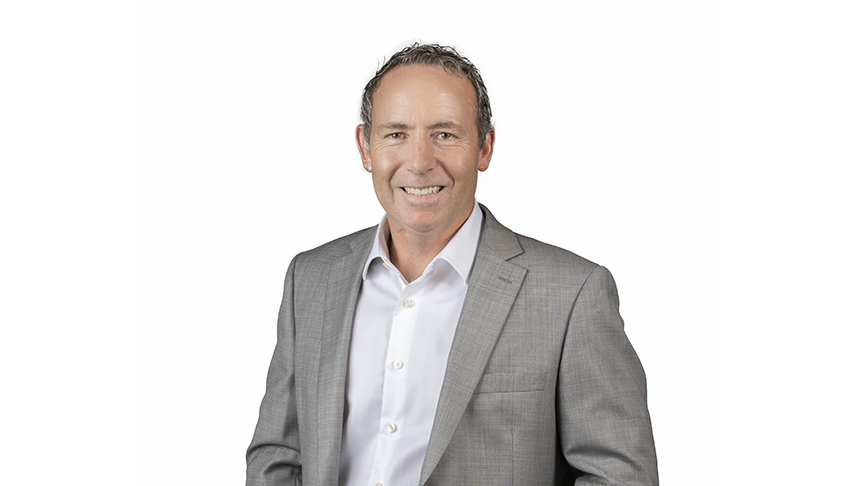 Dave Kibblewhite | Chief Finance, Investment and Risk Officer
When Dave joined FMG as Chief Financial Officer in 2003, he brought a wealth of knowledge after 10 years with Ernst Young, and from his experience working for Insurers Tower and Colonial. Dave has also worked in Australia and Hungary prior to joining FMG, giving him a good understanding of industry practice including regulation.
Sixteen years in the CFO role has provided Dave with a thorough understanding of FMG's business and niche rural insurance market as well as the NZ Insurance Industry. This has allowed an easy progression to Chief Financial, Investment and Risk Officer.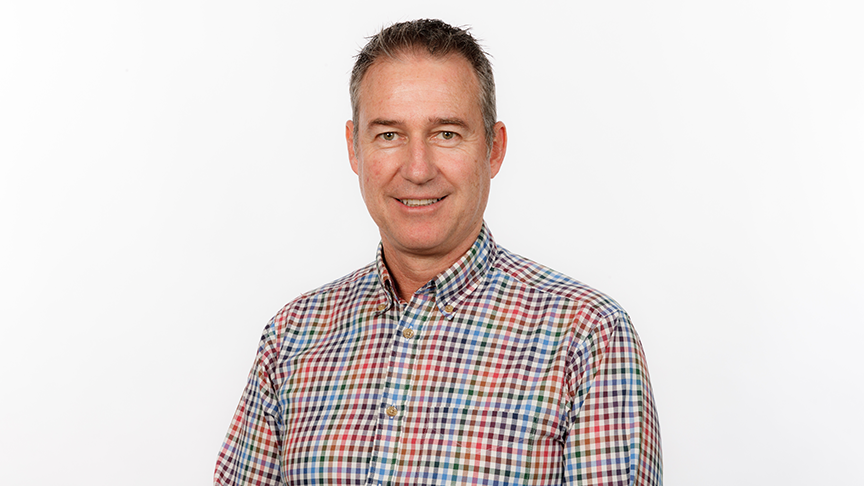 Glenn Croasdale | Interim Chief Client Officer
Glenn has been with FMG since February 2011 and as interim CCO is responsible for the overall sales and service performance of the business in respect of both general and personal insurance. Glenn is currently also Chief Marketing Officer.
In his previous roles Glenn has led the Marketing, Communications and Risk Services functions of the Mutual and has 20 years local and international experience working in marketing, communications and management within the insurance, construction, forestry, mining and primary industries.
At an industry level, Glenn is a member of the International Cooperative & Mutuals Insurance Federation (ICMIF) Intelligence Committee and has represented FMG on the New Zealand Insurance Council (ICNZ) Communications Committee established immediately in the wake of the Canterbury earthquakes.
Pete Frizzell | Chief People Officer
Pete is a passionate supporter of the Mutual model and how FMG is striving to help grow strong and prosperous rural communities. Joining FMG in 2010, Pete has responsibility for People & Culture and Communications and is the FMG Sponsor for their support of the Farmstrong rural wellbeing programme.
This role involves understanding the challenges and opportunities that are coming and to support on-going sustainability — both for FMG and rural New Zealand. Prior to joining FMG, Pete completed a PhD in Operations Research at Massey University and has worked in a number of technology-based analysis, management and consulting roles across various industries in New Zealand and the United Kingdom.
Colin Philp | Chief Information Officer
Before joining FMG, Colin was CIO at the New Zealand Racing Board for four years and held a number of roles at Spark Digital including Head of ICT Operations and Head of Client Delivery at Technology Australia.
Colin has also held several roles at the Bank of New Zealand including Head of Application Development and Testing. Colin will be based out of FMG's Palmerston North office.