Top tips from FMG's Advice team to keep safe this summer.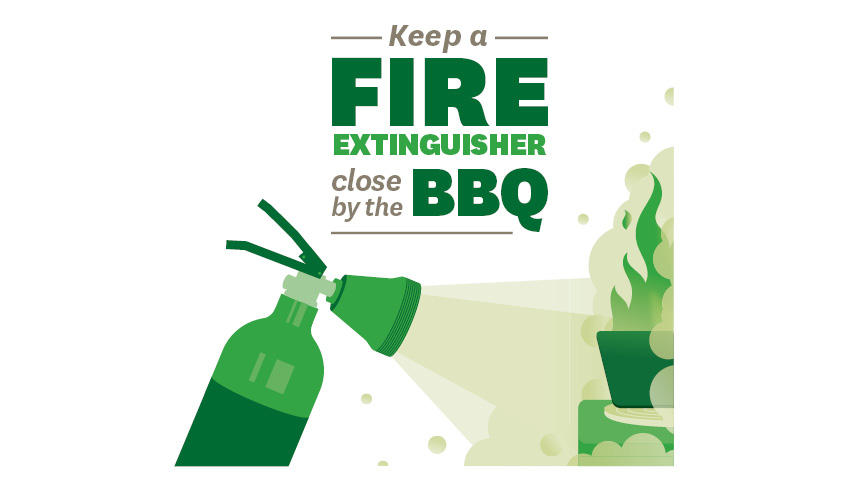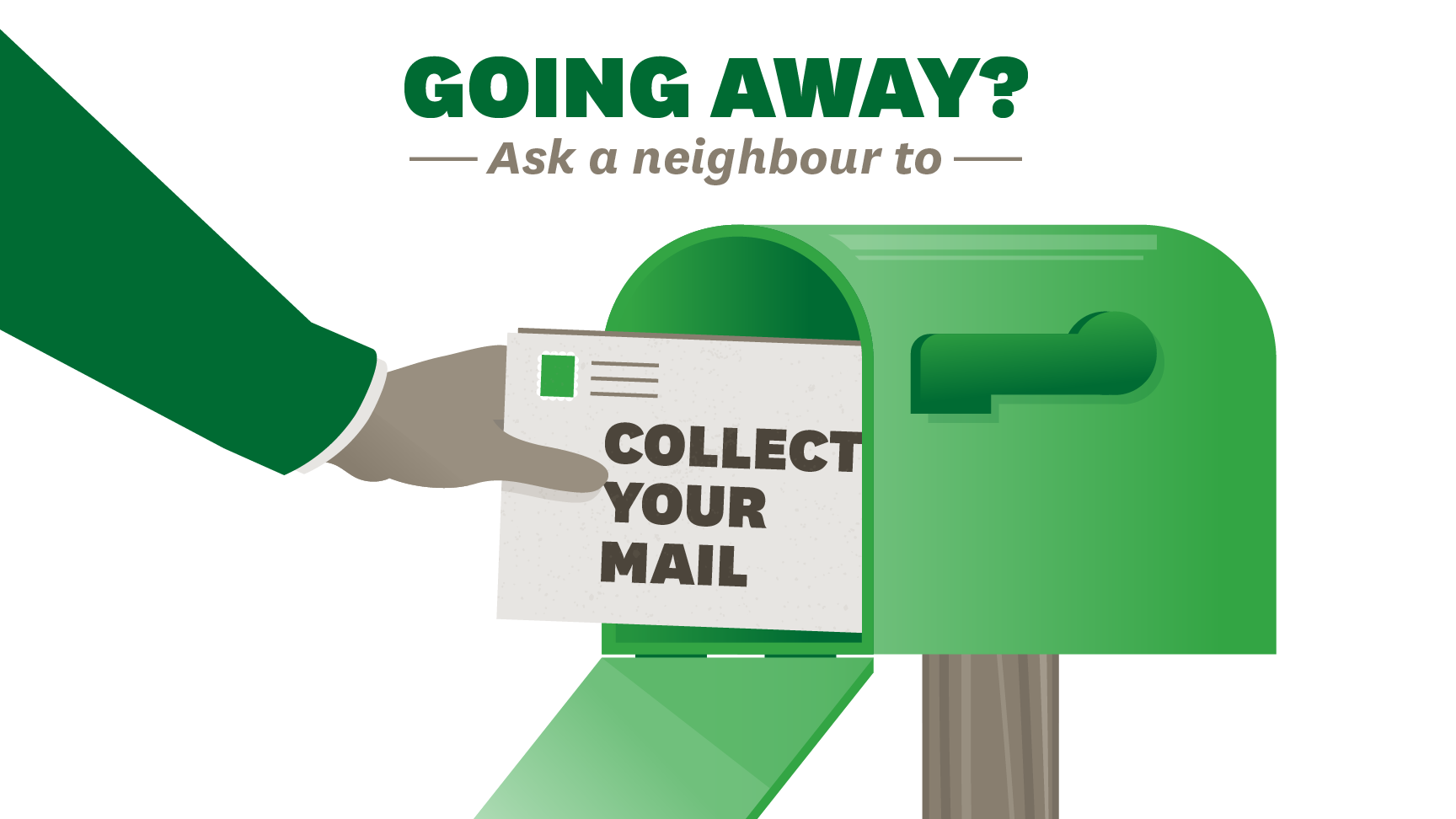 Take care with outdoor fires
The warmer weather means we may have replaced our indoor fires for outdoor BBQs but the risk of a house fire is still very real. We've found at least once a year FMG gets a house fire claim from a BBQ gone wrong, damaging the cladding on the house as well as decking. Before using your BBQ check for gas leaks and ensure any fat or oil residue is cleaned off and ensure the gas bottles are stored upright.
Go to fireandemergency.nz for more information.
Keep burglars at bay
Keep your travel plans off social media to help avoid becoming a target. We recommend keeping a trusted neighbour in the know to clear the mailbox and maybe even mow the lawn, so it looks like someone is still living at home while you're away. Avoid leaving valuables in your car while you travel. If items like smartphones, wallets, handbags, and tools are left in your vehicle in plain view, they are likely to be targeted by thieves.
Enjoying the sun safely
New Zealand has the highest rate of melanoma in the world. FMG has partnered with Melanoma New Zealand to help share their key prevention advice and early detection messages so we can continue to enjoy the sun for years to come. Taking steps to protect your skin is key. Slip into protective clothing, slap on a hat, slop on sunscreen (SPF30 minimum is recommended and check the expiry date), seek shade and slide on some sunnies before heading out this summer.
You can access melanoma education for free at fmg.co.nz/mnz