We've been around for over 115 years
At FMG we're incredibly proud of our roots, starting out as a group of farmers who got together to find a better way to look after each other and manage the risks and constant change of rural life.
1905 – A new era of rural insurance
In the early 1900s farmers didn't have much choice when it came to insurance cover. The only option was English-owned tariff companies who didn't understand the risks and challenges faced by rural New Zealanders. They also charged like wounded bulls and sent profits offshore.
In true pioneering style, a group of farmers got together to challenge the status quo and in 1905 the first farmers mutual associations were formed in Otago, Wellington, Taranaki, and Hawke's Bay. The idea of becoming a mutual caught on quick and soon mutuals were springing up right across the country.
A new era of rural insurance was born.
From then to now
In the '70s, mutuals started combining to form even stronger organisations that could offer more products and in 1978, Farmers' Mutual Group was established from a base in Palmerston North.
Today FMG is still 100% New Zealand owned and operated, with 30 local offices right throughout regional New Zealand. Our team of more than 800 employees pride themselves of understanding and supporting rural New Zealand to grow, innovate and succeed in whatever goals they have set for themselves.
We've supported generations of farmers and growers right throughout New Zealand to grow, innovate and thrive.
The History of FMG Podcast
Listen to FMG's own Chief People Officer, Pete Frizzell, tell the FMG story on the Backbone Agriprenuer Podcast.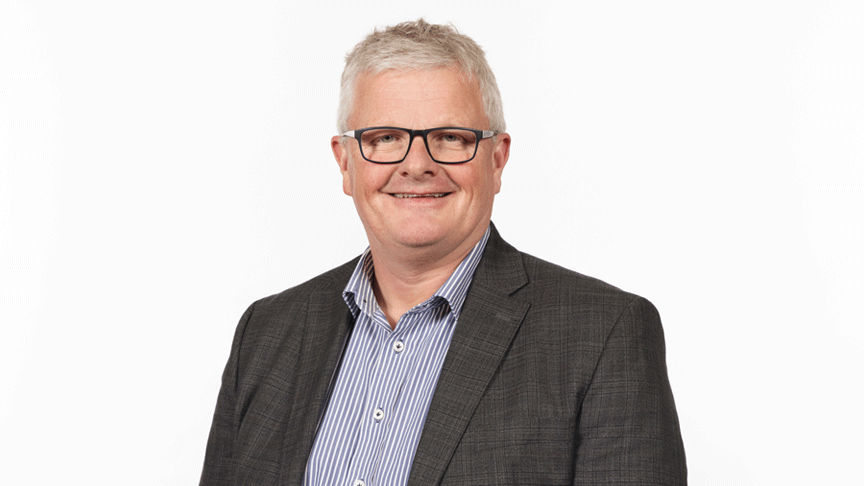 "I've always been with FMG because my parents have always been with FMG - there's just no problems with them at all. Through the years of developing farms and getting bigger farms there's been plenty of issues. And every time my parents ever rung them, nothing's been a problem. Every time I've had an issue they've been right there"

Dan Steele, Blue Duck Station