Apply the one socket, one appliance rule
Electrical fires cost three times as much as other house fire claims. Overloaded multi-boards are a common source of house fires, so it's good to consider only using ones with circuit breakers.
Dryers are a common culprit when it comes to house fires. It's important to clean the lint filter after each use. Lint build up can result in filters overheating and igniting even after the dryer is turned off.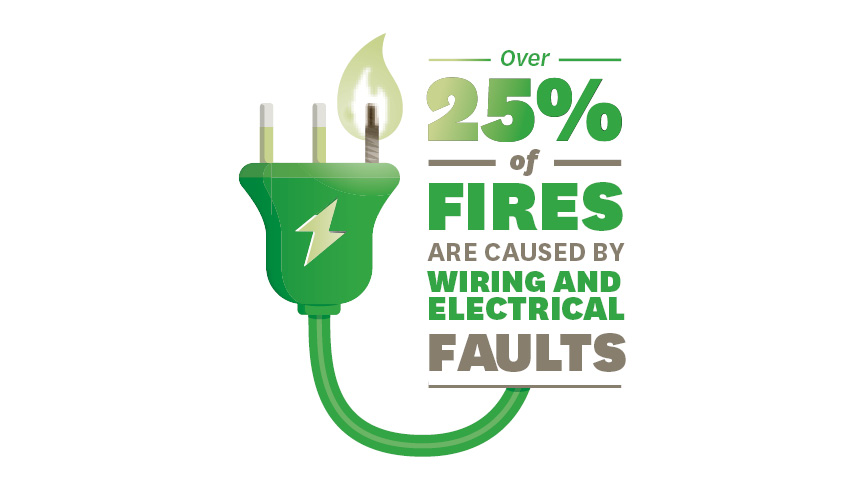 Dispose of ashes safely
Even after a fire is out, the ashes can stay warm for up to five days and can reignite. Place the ashes in a steel bucket and soak them in water until cool. It's important to ensure the bucket is stored in an open and safe place away from the house, decking, or garden area.
It's also important to inspect your fireplaces and chimneys for deterioration and get your flue swept annually. Chimney fires can spread into ceilings and walls causing extensive damage to your house.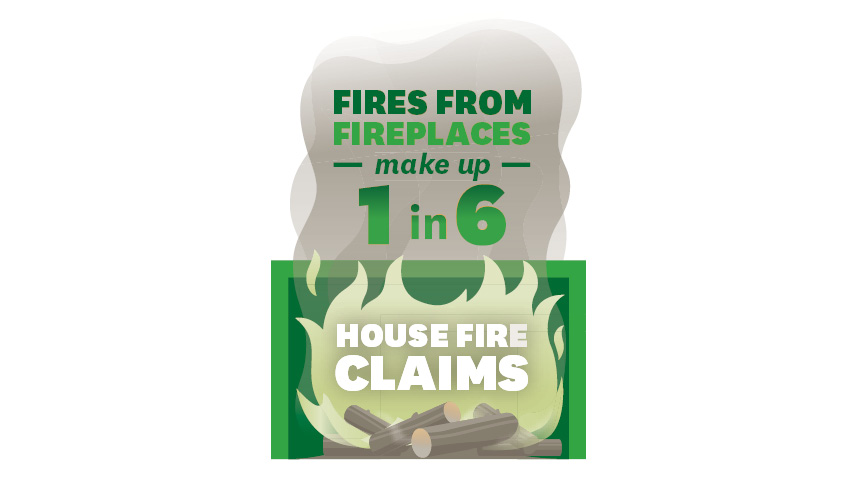 Keep an eye on your cooking
Most kitchen fires are from unattended cooking, and fat and oil fires. If you intend on leaving the kitchen it's best to turn the stove off. If your frying pan catches alight, you can also place a wet tea towel or flat object (like a chopping board) over the pan to help starve the fire of oxygen.