Focus on the ground ahead
In Bay of Plenty, over 50% of quad bike claims involved accidents on farm.
Majority of accident claims occurred in spring, often with wet or slippery ground as a contributing factor. Over 1 in 2 of rollover claims occur on hilly slopes, so take care and check the condition of the terrain before operating your vehicle. Even at slow speeds, it's important to be actively riding your quad. Hitting objects, such as small logs, ruts, and mounds, can easily cause a quad to roll.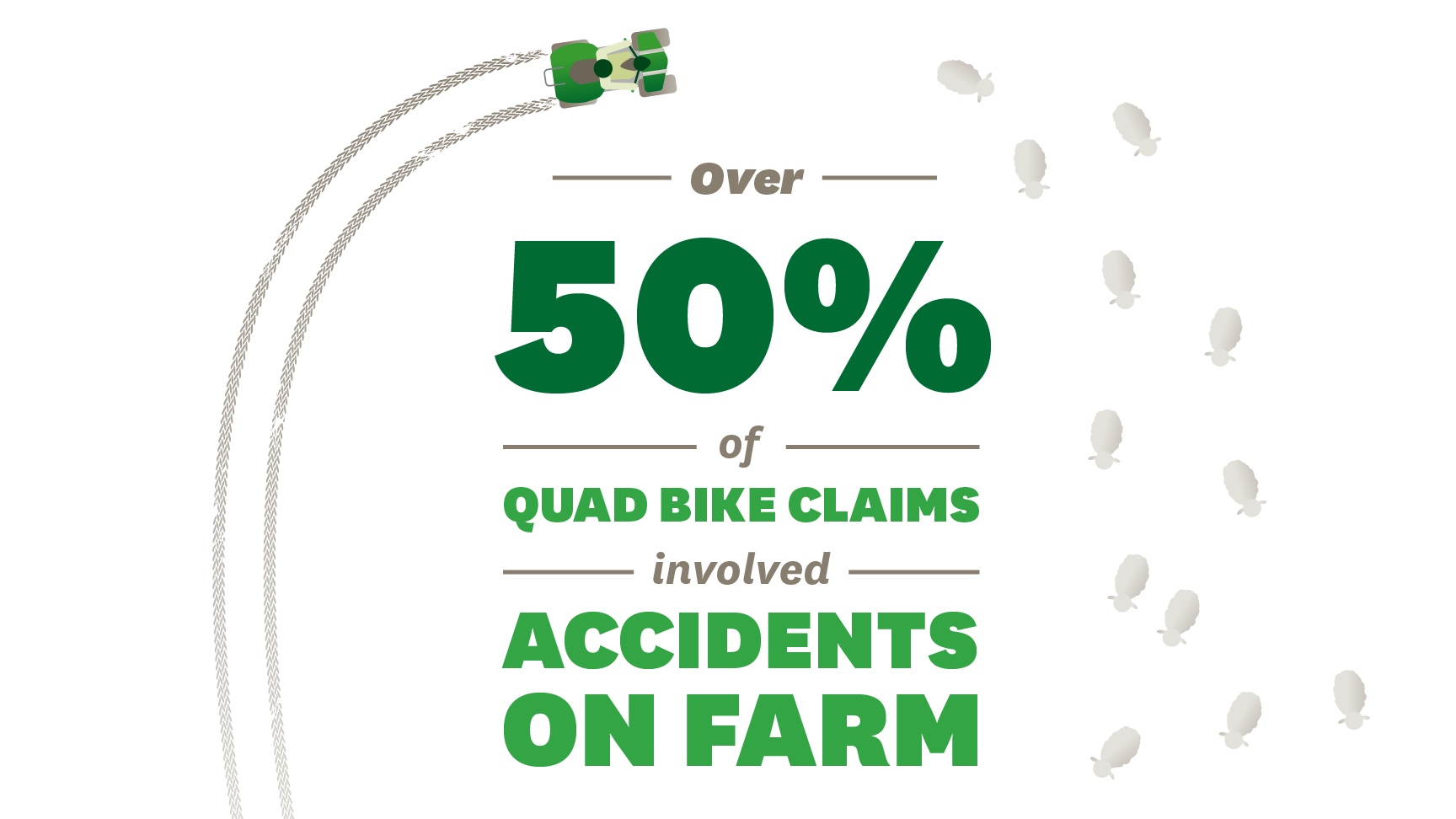 Older buildings have a higher electrical fire risk
In Bay of Plenty, $2 million of costs have gone toward fire damage to buildings.
Fires can cause huge financial and emotional toll to your business or home life. Over 1 in 3 of these claims are related to electrical fires starting within switchboards. It's important to maintain switchboards by keeping them clean and dust-free. Look for warning signs of electrical risk, including circuit breakers and fuses going out regularly, dimming or flickering lights, charred outlets, an acrid burning smell, or shocks from outlets.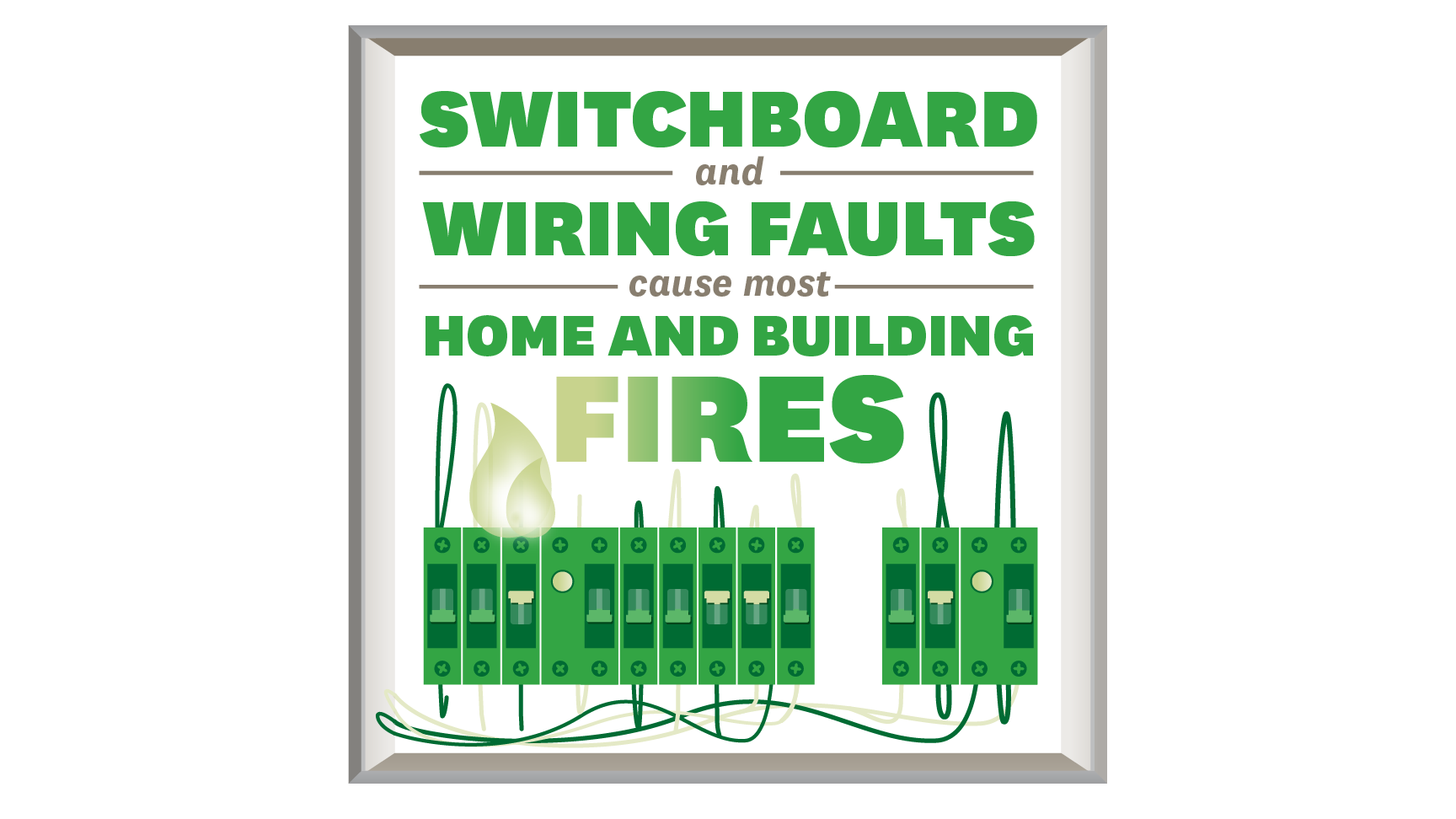 Tools, fuel, and firearms up for grabs for thieves
Over 50% of farm contents claims in Bay of Plenty are for stolen items.
Chainsaws, tools, fuel, and firearms are the most stolen items. Almost 45% of theft claims have involved items stolen from sheds that are often unlocked. You can make valuable gear less attractive to thieves by engraving it, making resale more difficult and easier for NZ Police to track down. We recommend keeping a register of your assets so you can check what's gone missing if you do get burgled, a photo file on your phone is an easy start.