Avoid overloading multi-boards
Nearly 1 in 4 Northland house fire claims were caused by electrical faults.
House fires take a huge financial and emotional toll. Overloaded multi‑boards can spark electrical fires, so look for those with circuit breakers. It's also important to maintain switchboards, which block off electricity to any damaged or faulty wiring. Keep an eye out for warning signs of electrical risk, including circuit breakers and fuses going out regularly, dimming or flickering lights, charred outlets, an acrid burning smell, or shocks from outlets.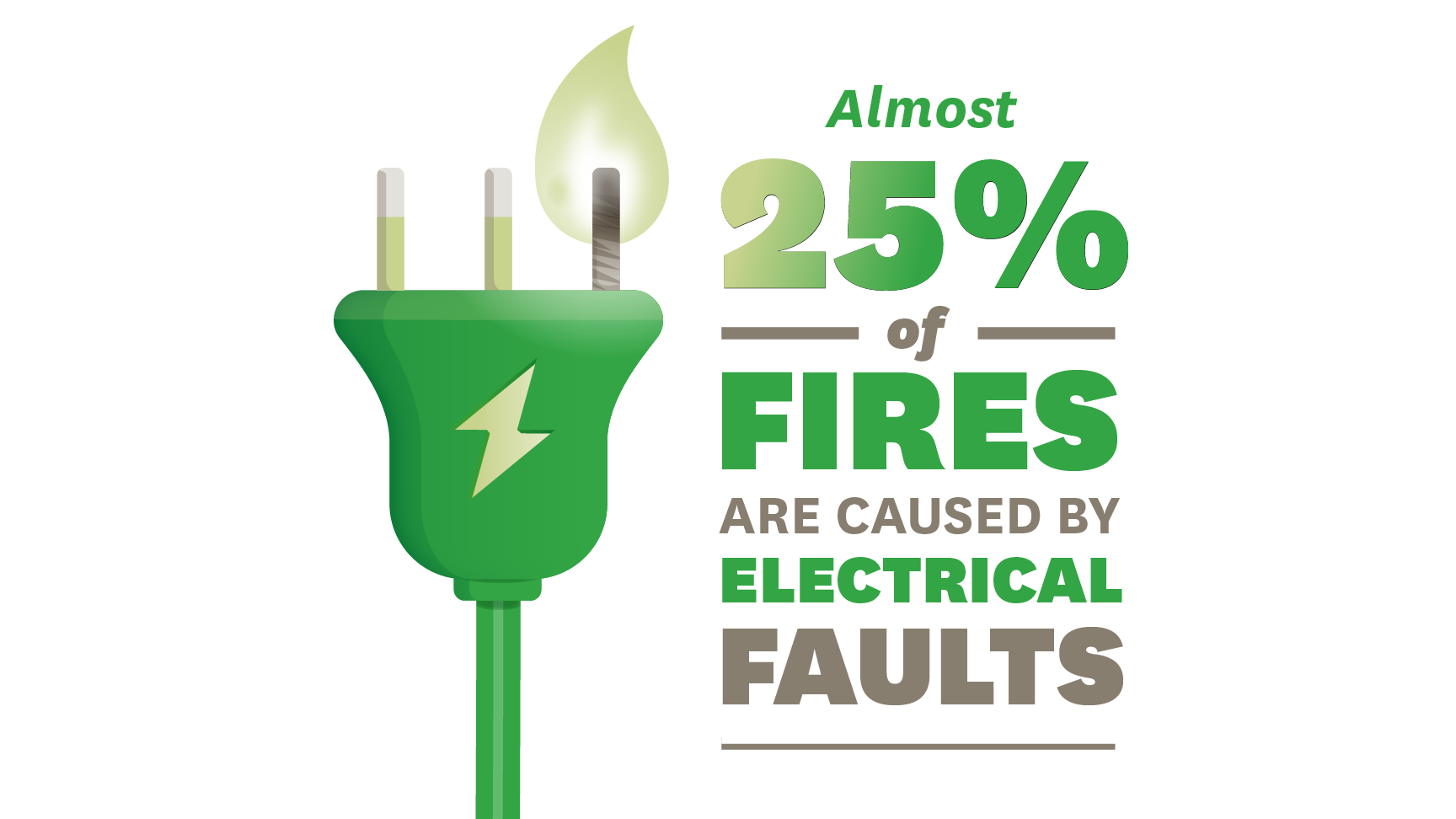 'Stop & Pop' to check for nests
We've paid over $600,000 for tractor fires in the last 3 years in Northland.
Bird's nests are a leading cause, contributing to over 1 in 4 claims. Each spring, we see a spike from starling nests under the hood of the tractor. They can build these in the time it takes you to have a cup of tea. It's important to always stop and pop the hood of the tractor before turning the key. We also recommend having a serviced fire extinguisher installed.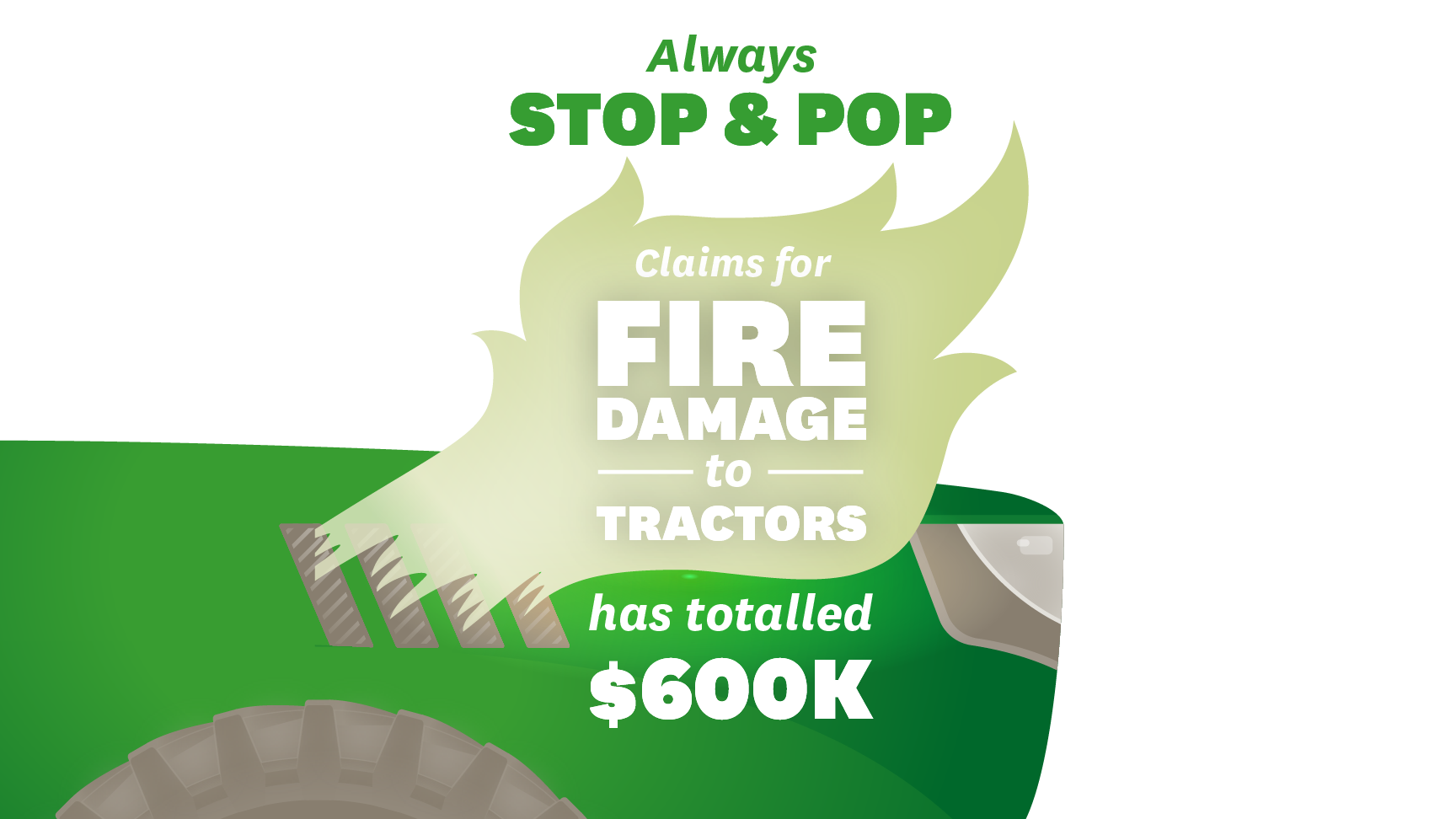 Tools, fuel, and firearms up for grabs for thieves
Over 15% of farm contents claims in Northland are for stolen items.
Chainsaws, tools, fuel, and firearms are the most stolen items. Over 50% of theft claims have involved items stolen from sheds that are often unlocked. You can make valuable gear less attractive to thieves by engraving it, making resale more difficult and easier for NZ Police to track down. We recommend keeping a register of your assets so you can check what's gone missing if you do get burgled, a photo file on your phone is an easy start.