Check your roofs regularly
Farm building claims have totalled $1.3 million in the West Coast, with over 35% of costs involving storm and wind damage.
Wind damage predominantly involves roofing iron being ripped off, walls and roller doors blowing out, or branches falling into buildings. Keep trees and branches trimmed and at least 3 metres clear of any buildings and overhead powerlines. We recommend securing outdoor items that could become missiles in strong winds. If you notice any loose tiles or iron, repair these as soon as possible.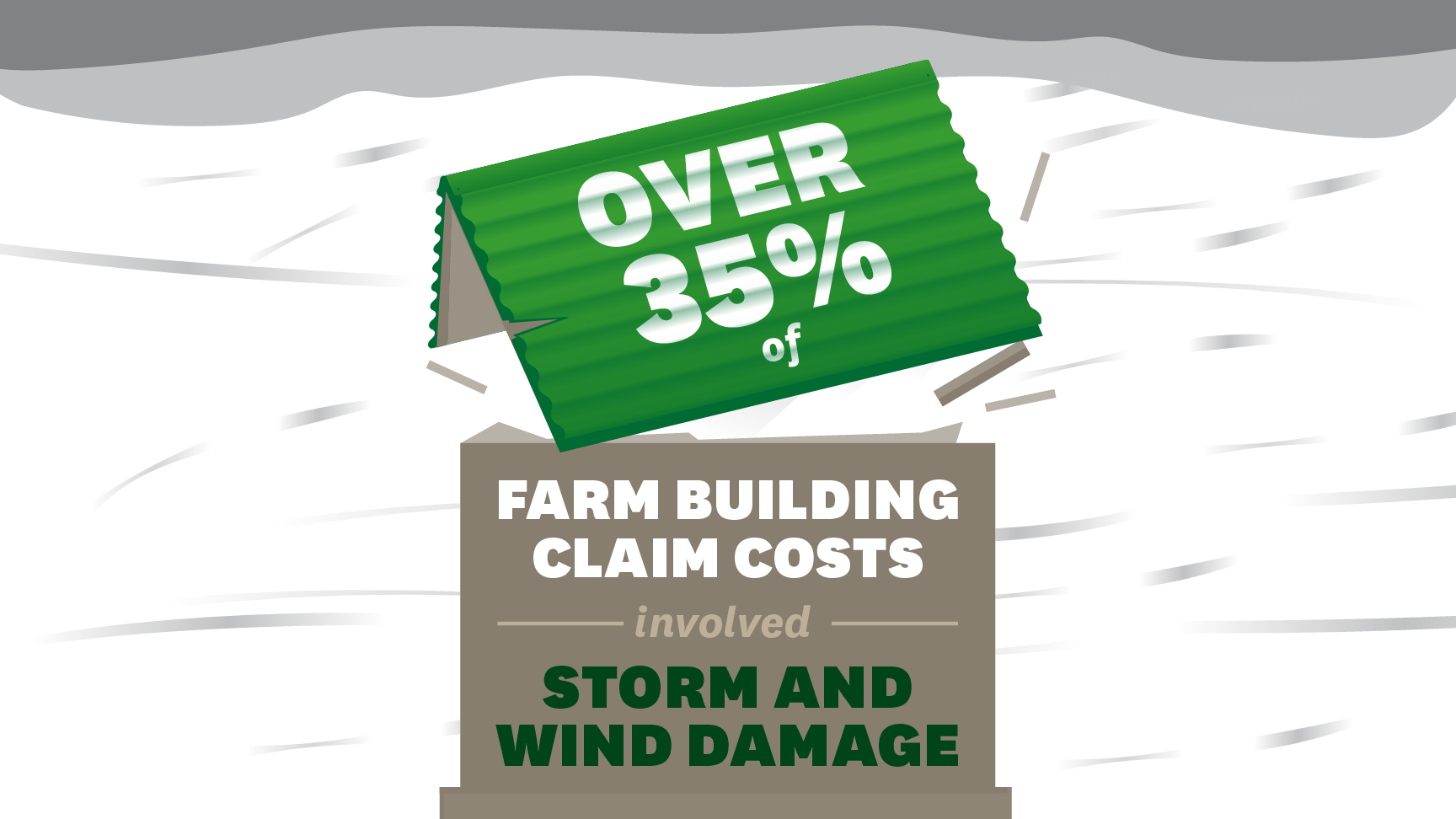 Focus on the ground ahead
In the West Coast, 60% of quad bike claims involved accidents on farm.
Majority of accident claims occurred in spring, often with wet or slippery ground as a contributing factor. Over 1 in 3 of rollover claims occur on hilly slopes, so take care and check the condition of the terrain before operating your vehicle. Even at slow speeds, it's important to be actively riding your quad. Hitting objects, such as small logs, ruts, and mounds, can easily cause a quad to roll.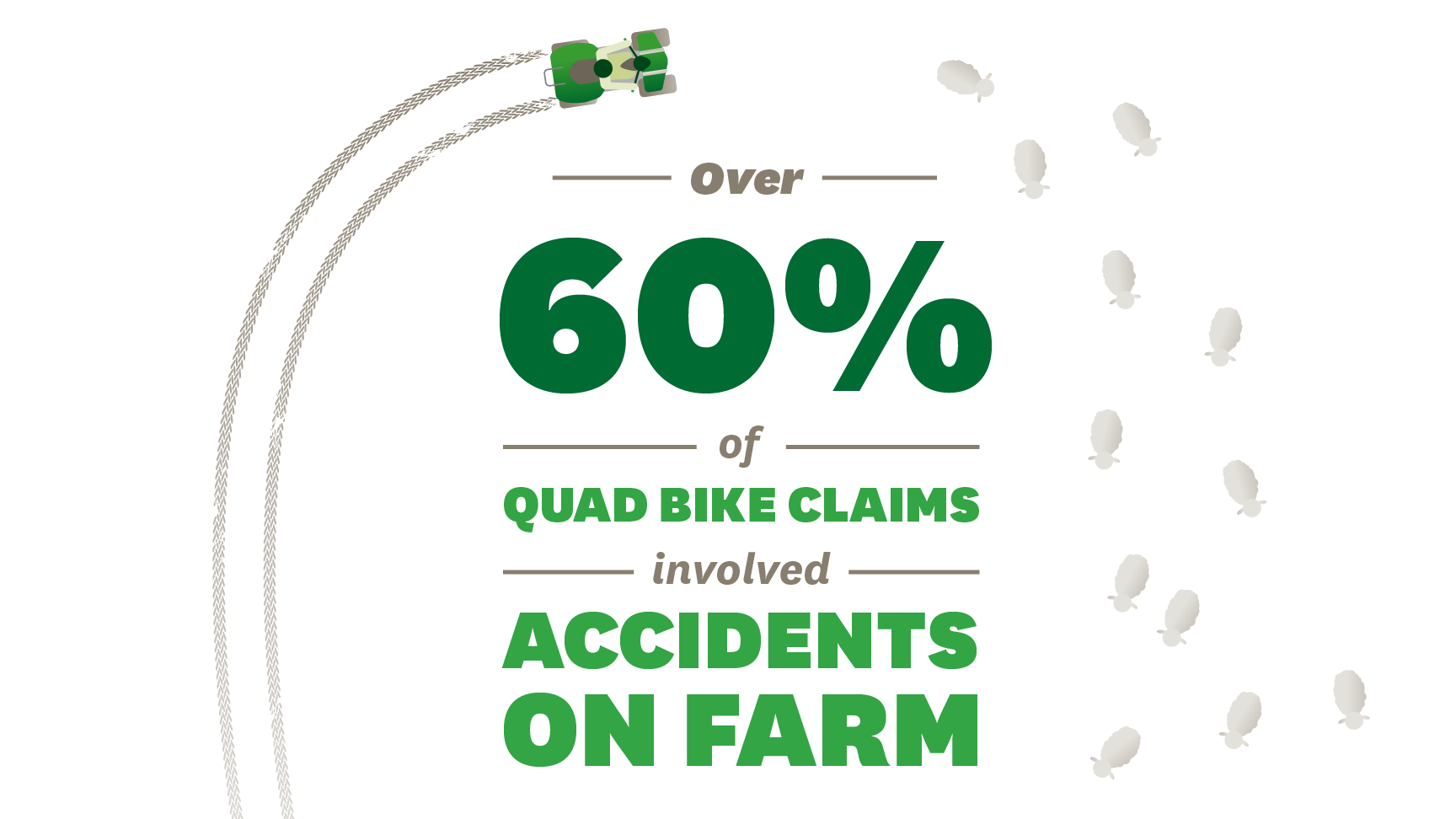 Lock it away before you head away
In the West Coast, 30% of burglary and theft claims occur during autumn.
Just because you live on farm doesn't mean thieves won't help themselves if you leave your windows and doors unlocked. If you are going away on holiday don't announce travel plans in public, on social media, or through answer machines. Keeping a trusted neighbour in the know is recommended to make it look like someone is living there while you're away, clearing the mailbox is a must and they might even mow the lawn for you!