Loving the land and learning
We love our beautiful billboards. But we don't love that they often get sent to landfill when their time is up. That's why we have given them a second life – upcycling them into FMG billboard book bags for junior classes in rural schools!
We worked with Bagged NZ to create unique, durable, and fun book bags. Schools can apply to get their hands on these beauties by entering our rural primary school "sustainability giveaway".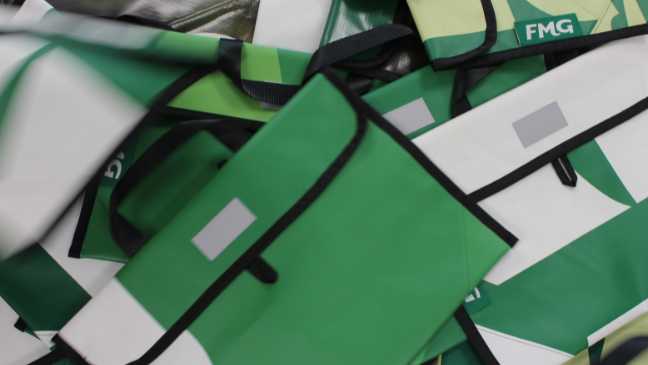 And there's more
To complete the giveaway, we'll also fill each book bag with a Gurt & Pops book by Harriet Bremner – all about farm safety and sustainability because… we're all about that!
"Storytelling is one of the most powerful forms of learning so let us celebrate the incredible job we do as farmers and put our 'wool' story on the tip of everyone's lips". Harriet Bremner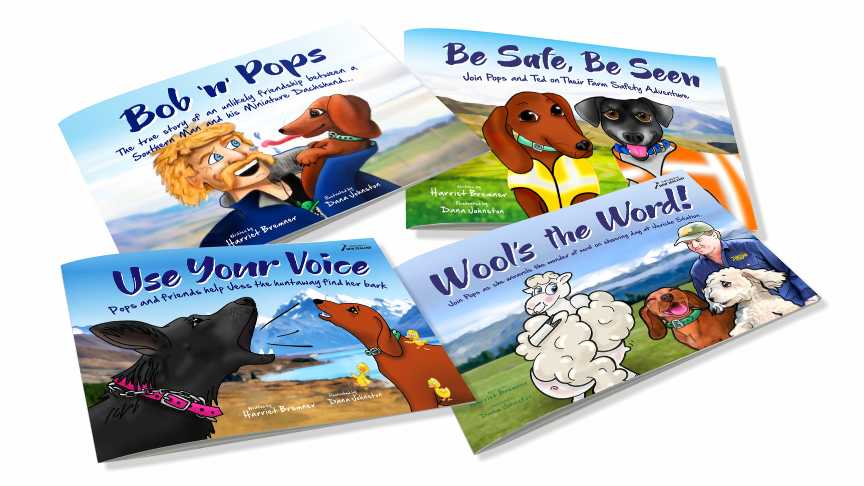 Tell us your sustainability story
We think it's important to share the good you are doing to keep rural New Zealand a safe, thriving, beautiful place to be. Who knows, you might inspire another school or win some FMG billboard book bags!
It's easy to enter, simply comment on our Facebook Post and tell us about the sustainability work happening at your Rural School. Entries close 13 September 2023.