We are the local team from the Lower North Team representing the field based roles. We are all very proud to be part of the provincial communities that include the regions of Manawatu, Whanganui, Rangitikei, Horowhenua, Wellington, Wairarapa, Dannevirke and Tararua.
We are driven to help clients understand the risks of their operations, and how insurance can play a part in planning to withstand the unexpected events life can throw up.
We are committed Insurance professionals. The team can help with both general and life and health insurance advice – providing total advice and insurance solutions.
Grant Jones | Area Manager – Sales, Advice & Service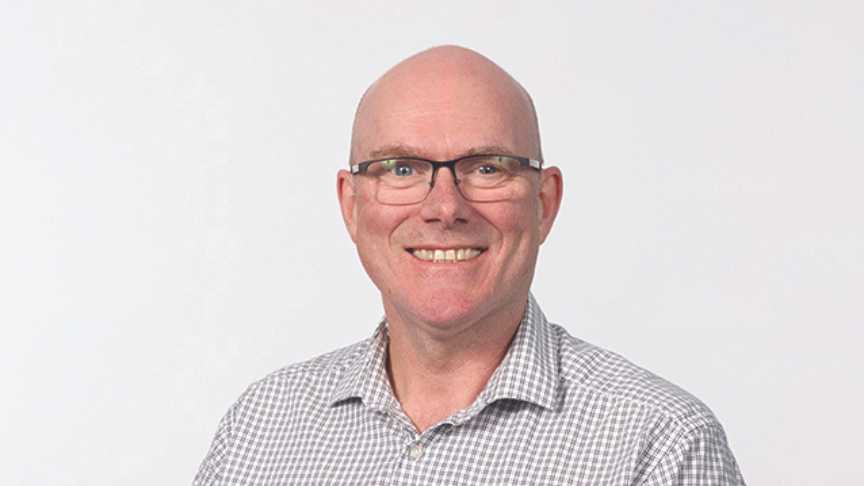 FMG just get our business. Other companies wouldn't have a clue what it meant to shear a sheep"

Leonie Andersen and Rangi Manihera, Tararua Shearing
The Lower North Island Team
This is your local FMG team – they're never too far away. And our phones are answered close by in Palmerston North.
Shayna Hall

Ashleigh Macadam

Philip Higgan

Alex Donald

Annabelle Bremner

Kate Te Whare

Sam Simonsen

Brittany Power
Ken Hyde

Hunter Cowan

Sarah Woodhouse

Cam Hadfield

Glenn Coogan

Senior Commercial Manager

Sharon Pearce

Andrea Beagley