Your local Southland FMG team are proud to be intertwined into the community through their conversations on farm and on site at local businesses.
We are a passionate team of experienced Insurance professionals who understand risk and are available to give you mitigants to help protect your most important assets – both from a general insurance and life and health perspective.
There are several key reasons why we have such a high rural market share in Southland: We know and understand farming and business, we know the Southland area, we proudly support the local communities, we consistently develop our skills and knowledge to give you the best risk advice and most importantly we are there when the unforeseen happens.
Carla Harper | Area Manager – Sales, Advice & Service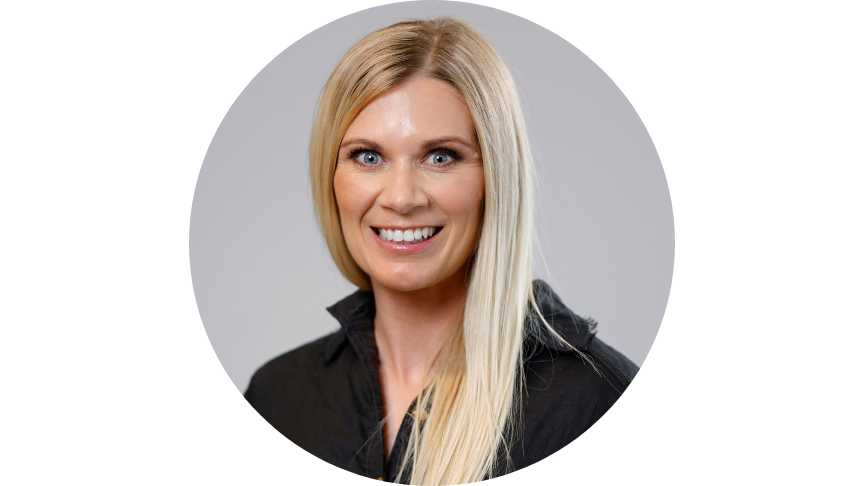 FMG Southland are extremely active and supportive in rural Southland. They are approachable and genuinely committed to ensuring Southland is a great place to live and work.
Katrina Thomas SIDE (Southland Island Dairy Event) Sponsorship & Exhibitor Coordinator
The Southland Team
This is your local FMG team – they're never too far away. And our phones are answered in our birth place, Palmerston North.
Abby

Rural Manager (West Otago)

Karen

Rural Manager (Invercargill)

Brooke

Rural Manager (West Otago)

Kelsey

Wendy

Bruce

Courtney

Rural Manager (Western Northern)

Tiffany

Rural Manager (Southland)
Paul

Commercial Manager (Western Northern)

Vinnie

Commercial Manager (Invercargill / Gore)

Larina

Mitchell

Trevor

Mark T

Bill

Jo

Senior Rural Manager (Southland)

Mark A