Home
Our Home cover insures your house, including garages, sheds, gates, fences, patios, tennis courts, driveways and pools.
As New Zealand's leading rural insurer, FMG's Home policy considers rural residential risks. This includes automatic cover to replace or rebuild your septic tank which hasn't been damaged but needs to be reconnected following a claim on your home.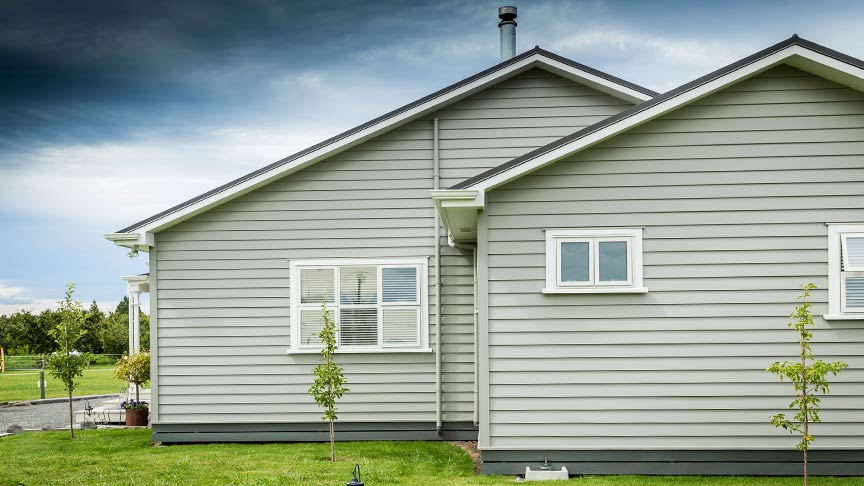 Farm Buildings
Our Farm Buildings policy covers your farm buildings, including implement or tool sheds, pump sheds and fixed machinery.
Things like culverts and underpasses, farm fencing and underground pipes are not automatically covered under this policy, but can be added, simply talk to our team about the right level of cover for you.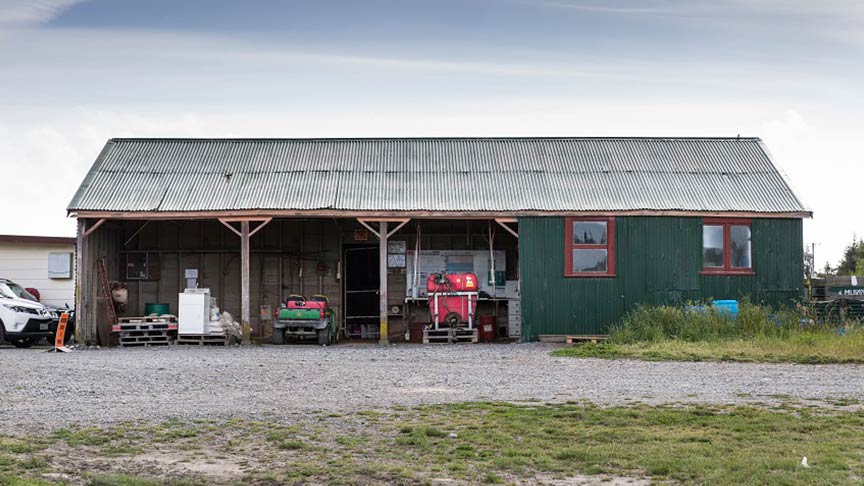 Employee Houses
Our Employee House policy covers any houses you own for employee accommodation, like farmhouses.
It includes cover for the physical house, and any garages, driveways, decks, patios or verandahs. It also includes specific benefits for you acting as a landlord of an employee.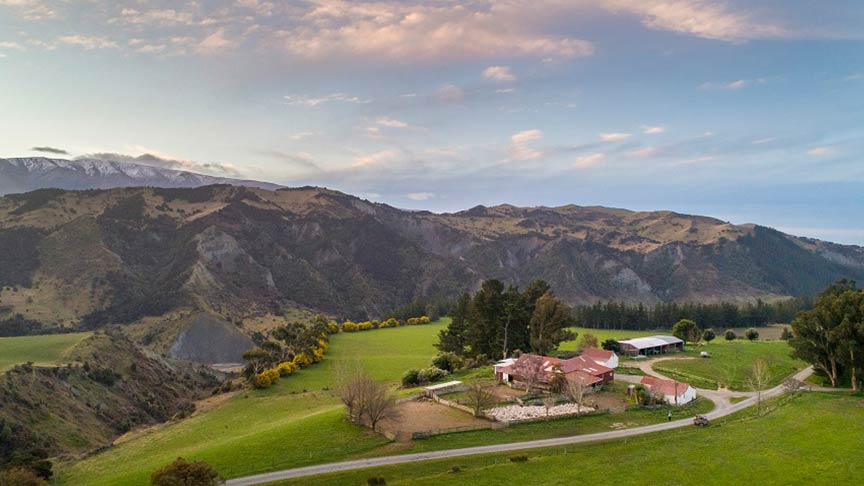 Rental Houses
Our Rental House policy is specifically designed to cover your rental properties and includes specific benefits for you as a landlord.
This policy includes cover for the physical house and other structures on the property, including driveways, garages, decks, and pools. It also covers the financial loss of rent if the house cannot be lived in due to a loss covered by us.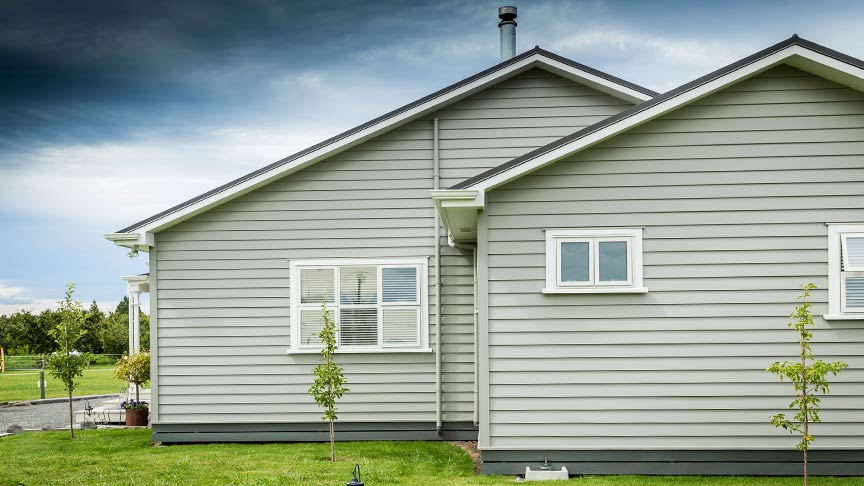 Material Damage
Our Material Damage policy covers your commercial property, including buildings, contents, stock, portable plant and equipment, growing structures and growing plants.
This covers the cost of replacing key equipment, stock, contents and buildings that are essential to your operations.