Orchard fruit
FMG's Orchard Fruit policy covers your growing and harvested fruit, including wine grapes, pip and stone fruit.
We also have an optional FMG Kiwifruit Top Up policy, which provides additional cover to fruit covered by the Zespri Pool Hail Insurance scheme.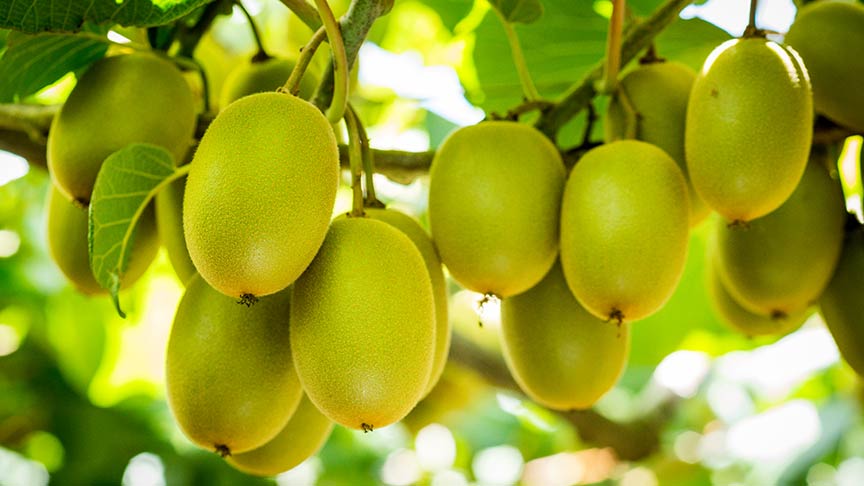 Arable Crops
FMG's Arable Crop policy covers your growing and harvested crops including maize, barley, wheat, fodder crops, and vegetables planted before 15 December.
This policy includes optional benefits which cover losses due to hail and frost. Talk to our team of advisers to understand which level of cover is right for you.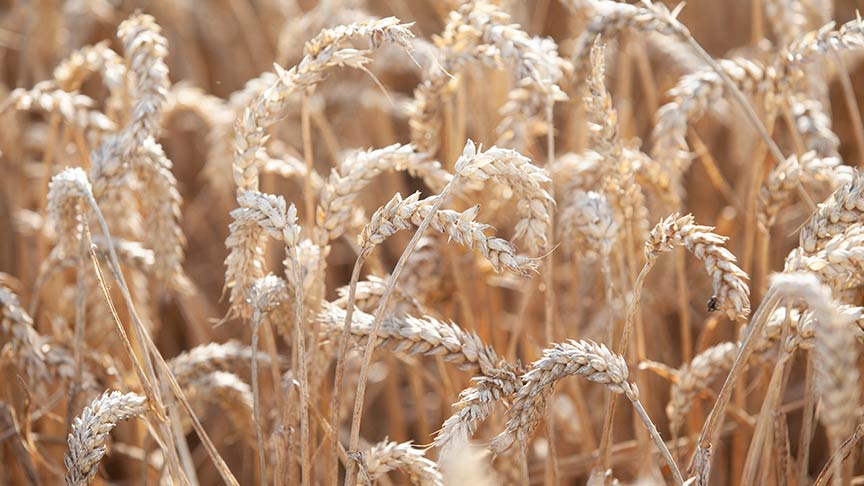 Forestry
FMG's Forestry policy covers your farm forestry block, including trees you've harvested but haven't transported yet.
Your plantation and plantation infrastructure including fencing, roads, fire breaks and dams are covered under this policy.