We know that everyone is in a different stage of life, so their financial goals and priorities may look very different if they get injured, sick or were to die.
At FMG we can help you work through a personalised Risk Plan to make sure you've thought about how best to protect your livelihood, family and/or business from the devastating impact of an unexpected death, injury, illness or permanent disability.
FMG's risk plans are underwritten and administered by Fidelity Life, AIA, Resolution Life, and/or Southern Cross.
---
Questions to consider
Who will look after me and my family if I'm unable to work?
Will I be able to keep up with my payments or pay off my outstanding debts?
If a key person in my business is sick or injured, can I afford extra staff to cover the workload?
In the event of my death or a terminal illness, how will my family and/or business be financially supported?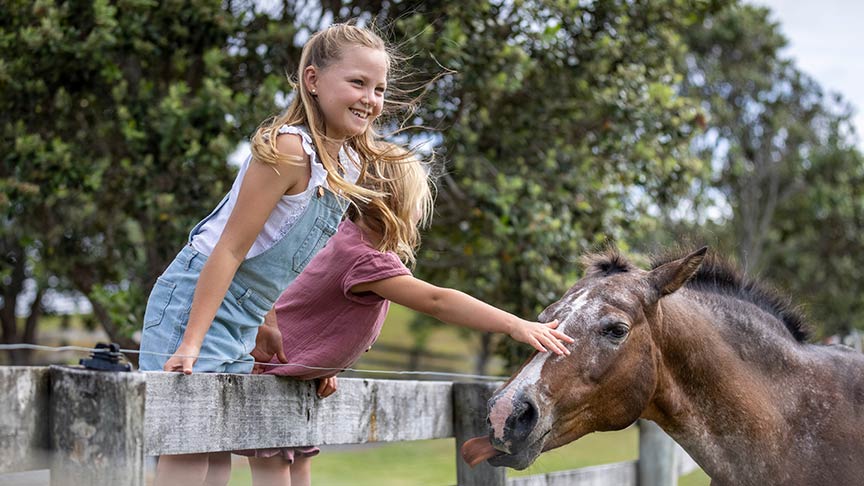 What is a Risk Plan?
Things like families, business ventures and other goals change the type of cover you need. Our advisers are trained to ask you the big questions, talk through your financial priorities, and give you advice on the cover that will suit you best.
After that conversation, our advisers create a personalised Risk Plan which gives you the control to choose the best plan for your needs.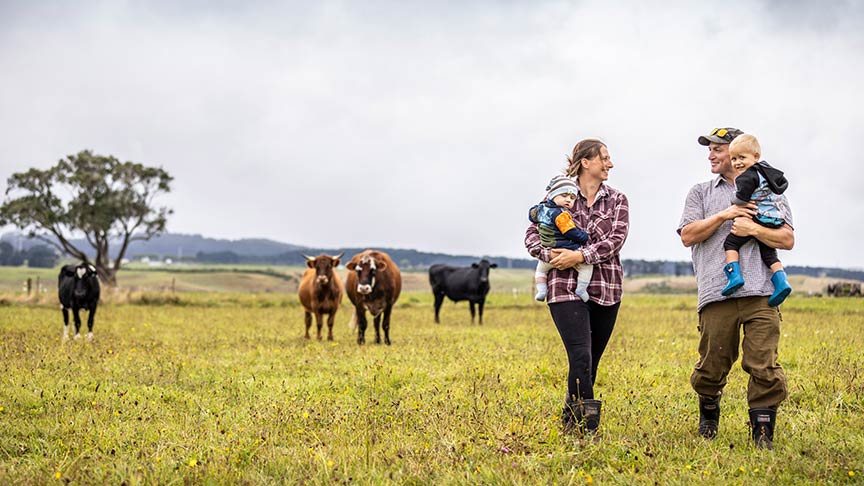 What your Risk Plan can cover
Every plan will have a range of cover options that may suit your situation and you get to choose the level of cover that's right for you. These plans can cover:
Short or medium-term disablement or illness
If you become sick or injured, life and health insurance can give you the financial support you need to pay the mortgage or other bills, fund childcare and keep the business running while you focus on treatment, recovery or rehabilitation. You can also choose to sign onto private healthcare.
Long-term or permanent disablement or illness
Issues including chronic pain, sickness relating to stress, or heart and cancer conditions that have ongoing treatment associated with them may mean that you're out of work for longer, or you may not be able to return to work at all. You can access cover including income protection, payments to reduce debt, and other ways to support you, your family and your business in the long-term.
Death
Life Insurance is ultimately about looking after your loved ones and your business if you're not around. This cover can also help if you're diagnosed with a terminal illness and given 12 months or less to live, as you're able to claim your insurance to spend as you wish. Life and key person insurance are usually paid out in a lump sum if you, or the specified key person in the business, were to die.