We have recently welcomed four new faces to our FMG Executive Leadership Team. Learn more about them here.
Kim Grooby | Chief Claims Officer Kim has spent most of his career working in the insurance sector, including in a range of senior leadership roles across Suncorp and IAG. These roles included Executive Manager Business Transformation, General Manager Claims, Executive Manager Earthquake Strategy, Head of Strategy & Portfolio (Technology), and Programme Director. He has strong experience in change management and process development and has an excellent understanding of technology in an insurance context.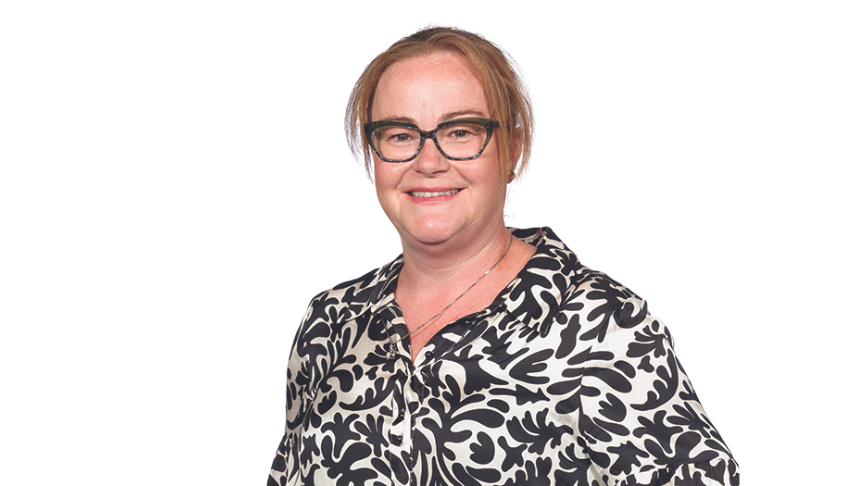 Alex Johnston | Chief Insurance Officer
Alex brings more than 20 years' general insurance experience to the Mutual and having previously held the role of Manager Actuarial Funding and Advice at ACC. More recently she was the National Manager Personal Pricing and Analytics at IAG where she led the team through significant industry change following the Christchurch earthquakes. Alex has extensive experience in the insurance sector, previously working for several large UK insurers, including Direct Line, Norwich Union, and AXA Insurance, in pricing, procurement and HR roles. She holds a Master of Science degree in Statistics from Otago University.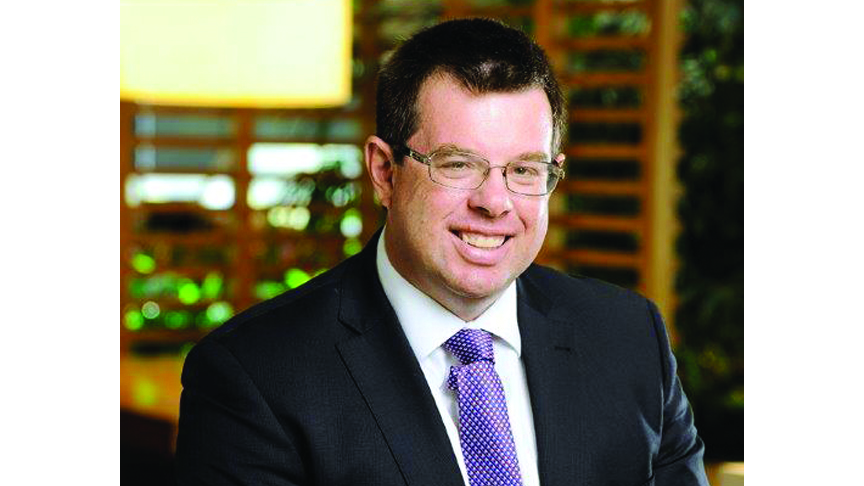 Darrin Bull | Head of Strategy
After 12 years with the ASB Group in product management and development, Darrin shifted his focus to strategy and business transformation. Most recently, Darrin has provided independent strategy consulting for a wide range of organisations across New Zealand and Australia. A big believer in helping the community, Darrin is a Justice of the Peace and Chairperson of ADHD New Zealand, focusing on improving outcomes for the ADHD community.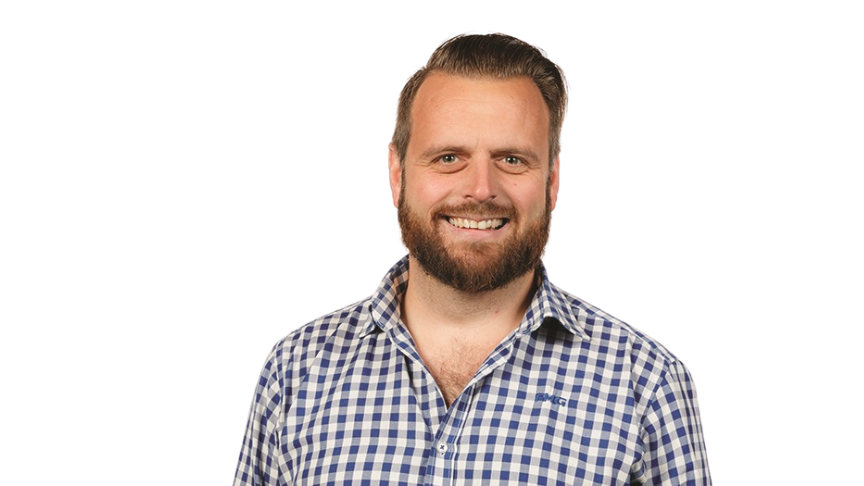 Matt Harvey | Chief Marketing Officer
Matt joined FMG in 2011 as an analyst in the Risk Services team before moving through a number of different roles including leading FMGs phone-based Sales & Service Channels. Matt's passion for fronting change for the betterment of an organisation and its employees was recognised in 2022 when he was a Gallup Manager of the Year Finalist at the Global Gallup Workplace Awards. Prior to arriving at FMG, Matt primarily worked in Public Sector Finance, including four years at the NZDF, culminating in a deployment to Afghanistan as the NZDFs Finance Officer. He holds an MBA from Victoria University.
See more about our entire FMG Executive Leadership Team.