Here, there and everywhere
We believe in investing back into the communities we grew up in and supporting a range of rural organisations, events, and conferences.
You'll find FMG here, there and everywhere, helping to support rural people and communities who roll up their sleeves to make things happen. Like at the Little River Pumpkin Festival on the Banks Peninsula, at the Flemington Mud Run in the Central Hawkes Bay, or helping Growing Future Farmers to train school leavers who want to work on the land. It's all about getting in behind rural New Zealand to keep moving ahead. Because at the end of the day, we're here for the good of the country.
What do we support?
Big or small you're likely to see us out and about at rural events, supporting with merchandise and attendance, or financial contribution.
The Big Ones
Our bigger sponsorships are pretty well known and include FMG Stadium in Waikato and FMG Young Farmer of the Year. Check out the many rural organisations and events we are involved with below.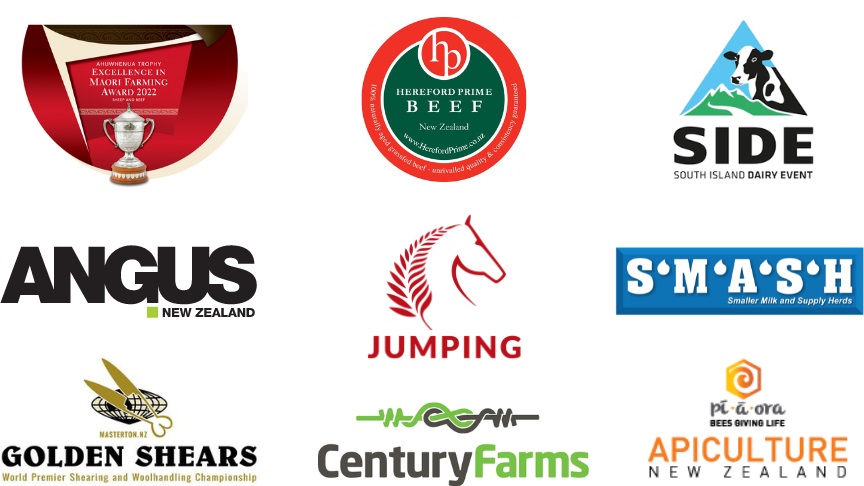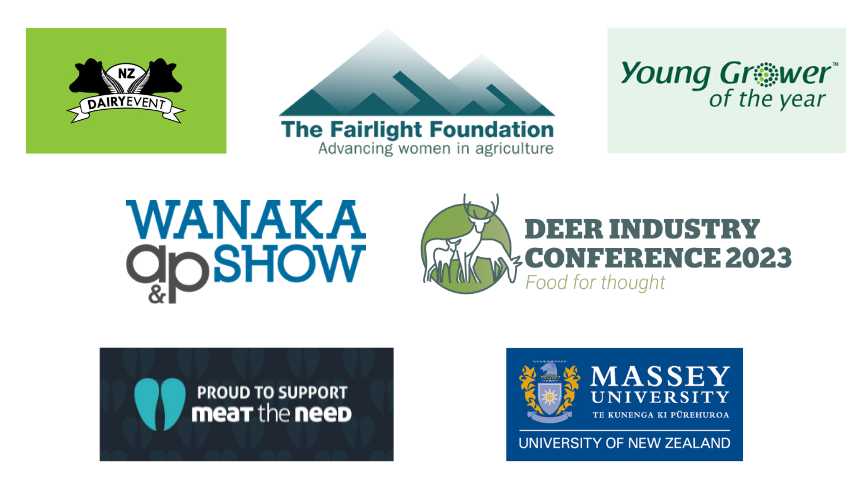 The 'Just as Important' Ones
We love events at the heart of rural NZ. The list is long but here's a taste of the sort of things we get in behind.
Distance Riding New Zealand
Wairarapa Show Jumping
Dannevirke Riding Club
Ashburton Dressage Champs
Balfour School Quiz
Blackmount Trail Ride
Otautau Community Basketball Day
Mount Linton Sheep Dog Trial Club
Southland Girls High School Cricket team
Middlemarch School Fundraiser
Surfing for Farmers
Farming Families Charitable Trust – Mid Canterbury Rural Dance
Waitohi Centennial Hall Incorporation
North Canterbury Pig Hunt
Hororata Community Trust
Kekerengu Community Centre
Pink Ribbon Breakfast
Rural Support Trust Golf Tournament
Helensville A&P Show
Franklin Community Christmas Dinner
Aria Community Sports Day
Otamarakau Surf Fishing Club
Flemington Mud Run
Hawke's Bay Fruit Growers Association
Whangamōmona Dog Trial Club
Manaia Bowling Club
Te Karaka Volunteer Fire Brigade
Taihape Shearing Sports
Colton Bunnythorpe Lions Club
Maungakāhia Summer Festival
Dairy Industry Awards
West Eyreton 150th Jubilee
Little River Pumpkin Festival
Methven Collie Club
Mt Benger A&P Show
Jersey New Zealand Annual Conference
Dressage Rotorua Spring Spectacular
South Kaipara Group Day
Manawatu Boys & Girls Agriculture Club
Horowhenua Group Day
Bush Schools Group Day
Stratford A&P Calf Day
Taranaki Pure Breed Jersey Club
Te Puke Girls & Boys Agriculture Club
Maungatapere School Fundraiser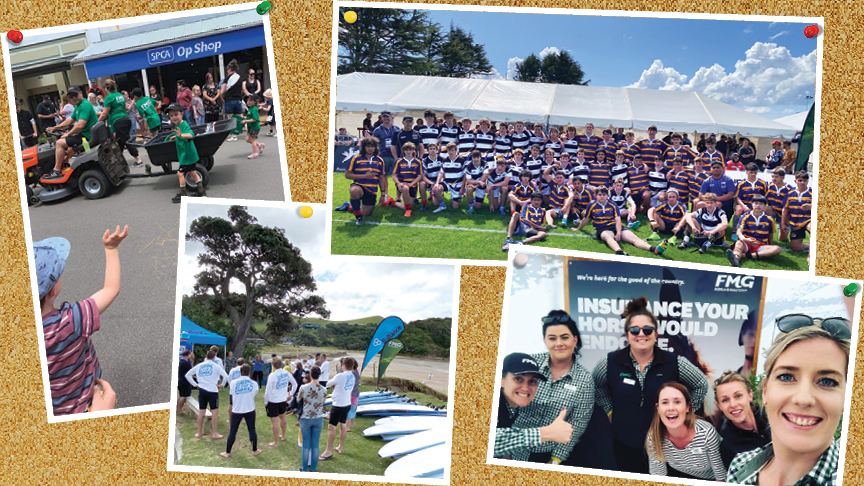 What we look for
If you're applying for a rural sector sponsorship, there are a few things to think about before you get started:
whether your event or initiative aligns with our support of rural achievement
the event's history including its reputation and attendance
who your target audience is and how you'll reach them
how FMG will be involved
how we'll be recognised as a sponsor, including naming and branding rights, and regional public relations opportunities.
Remember the more detail you include in your application, the sooner we can get back to you.
How to apply
You can apply for sponsorship using the "Apply for sponsorship" link below. Simply choose "Sponsorship" under "I'm contacting you about" on the form. You can also upload supporting documents through this form such as a formal sponsorship proposal.
If you are applying for sponsorship for a larger regional or industry event, allow at least three to six months between submitting your application and the start of your event. This gives us time to complete the process and for any negotiations needed to plan FMG's participation.