40% of claims are related to bull mating injuries
Tararua Breeding Centre's advice is that the size of the bull should be considered prior to mating season. They recommend using bulls of a similar size or larger than the heifer to reduce the risk of pelvis or pizzle injuries. Roughly 40 per cent of injury claims with FMG are to the bull's back, hip, pelvis or hock and happen in the paddock. These injuries often lead to the animal being euthanised. We recommend regularly checking bulls for lameness or injuries during mating.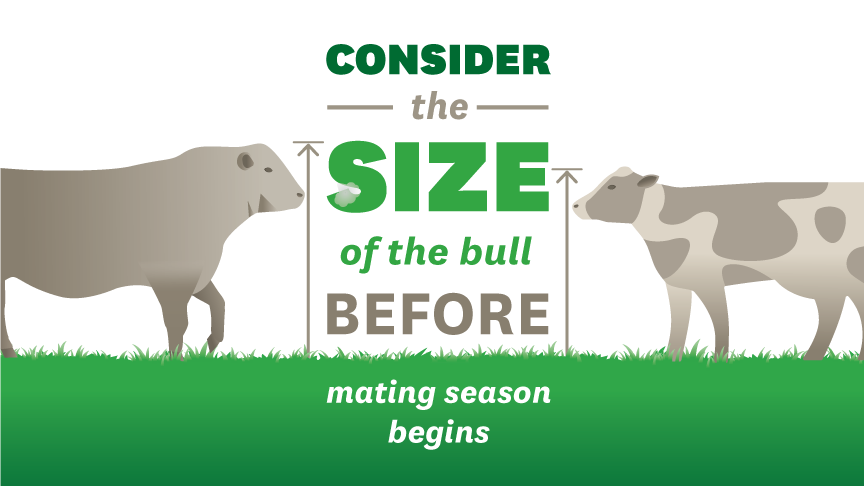 Check your bull's feet and legs on flat ground for defects
Lameness claims often occur while in the paddock or during mating, especially on rocky ground or when the bull is in a laneway frequently. Our claims trends show lameness leads to loss of use and having to euthanise the animal because it is no longer fit for purpose. When buying bulls always check the feet and legs, if possible, on concrete, so any defects, old injuries and cracks can be assessed. Bull's semen quality will deteriorate when the bull is lame, so it's important to remove from the mating group and treat if needed.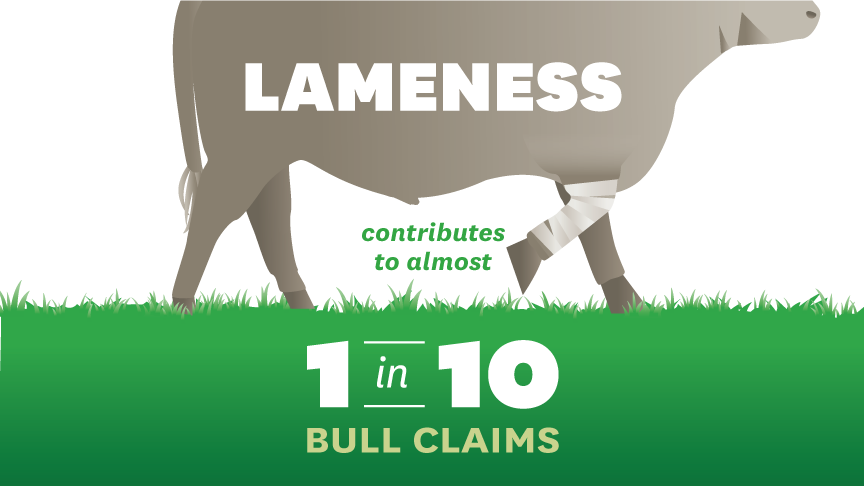 Test and check your bulls at the start of mating season
Our claims data shows broken bull pizzles are a leading cause of bull injury claims during mating season. This leads to vet appointments or needing to get a replacement bull, which of course, interferes with farming. Even if he worked well last year, all bulls should be checked and tested prior to purchases, as well as at the beginning of each mating season. Checking the bulls in the first days of mating is crucial to ensure they are performing correctly and penetration of the cows is seen. This will avoid injuries and decrease the chance of penis damage, genital warts or other genetic issues interfering with this season's plans.