Raised beds and planting from seed
Don't know where to start? Get tips on how to set up your lifestyle block gardens using raised garden beds, how to plant from seed and the importance of testing your soil ahead of planting herbs and vegetables in the ground.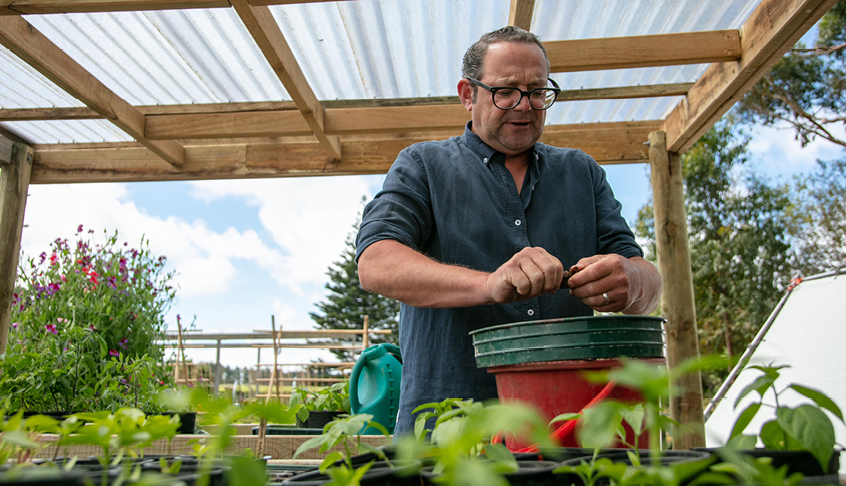 Good soil and composting advice
Want to try your hand at composting? Keen to use more sustainable fertiliser in your garden? Michael has some great advice on how to get your soil ready to grow vegetables that taste 10x better than what you'd get in your city supermarket.