Seize the opportunities
If you're upgrading your lifestyle block, it's always good to get a few tips from people who've 'been there, done that'.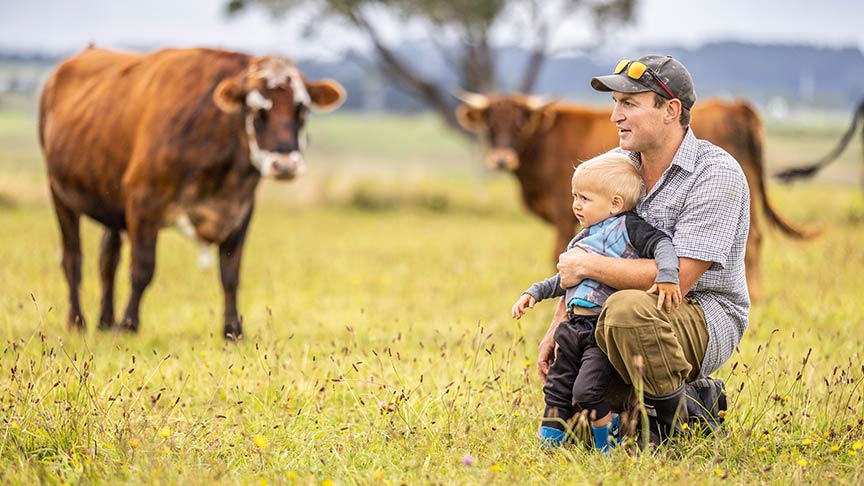 Investigate, investigate, investigate 
Do your research and find out what works for you. It might sound obvious, but the more planning and research you do, the better. There are many resources available for various topics. Just by having a chat with the right people you can picks some great pieces of advice. Online forums such as on lifestyleblock.co.nz are a great place to start and people are always willing to help – so don't be afraid to ask.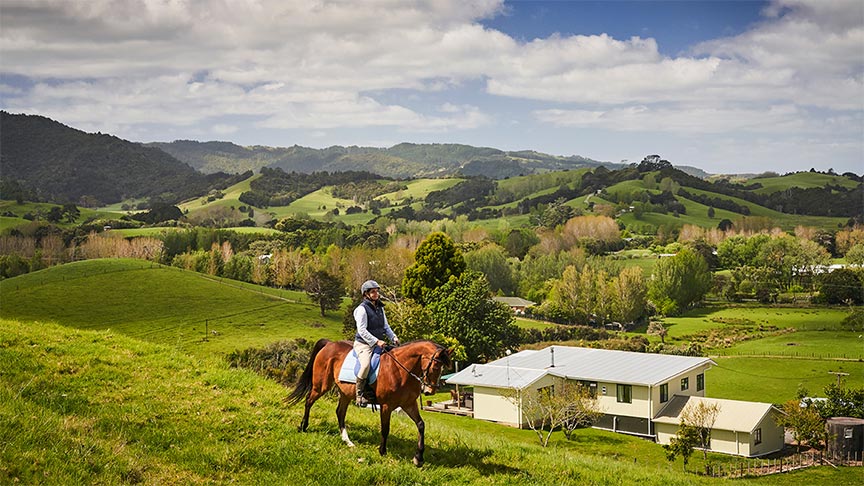 Looking after your animals
We know that your animals and their health are important to you. But it's essential to understand the responsibilities that come with their care, especially when bringing more (or different) animals onto the property. So we recommend you find a vet nearby that specialises in the animals you have on your block.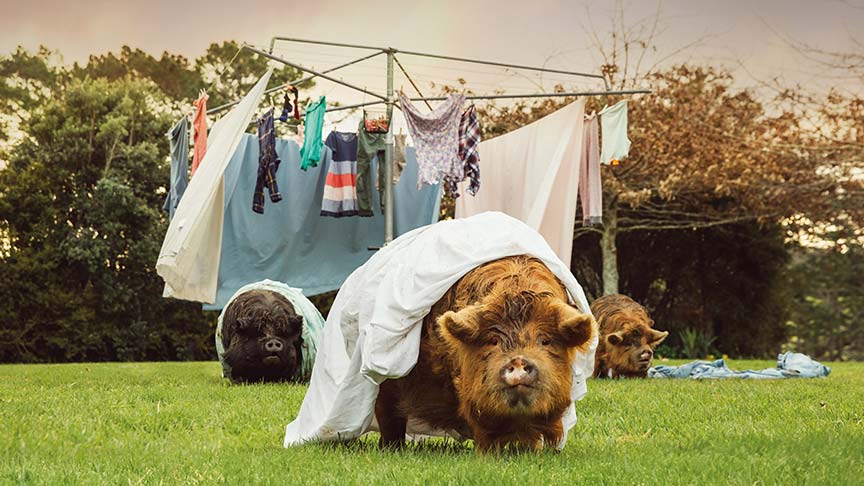 Backup Plan
When starting out on a lifestyle block, costs can increase quickly. The mortgage can also be hefty, so what's the backup plan if something goes wrong? It's worth spending time now to work out what decisions need to be made if you or your family become injured, ill or were to die. Would you want to stay on the lifestyle block or move closer to town? How will the bills get paid? Our Life & Health Advisers across the country can help you with these big questions. Find out more.