Mark, Record, Separate, Treat
Almost 1 in 2 of Taranaki milk claims are due to antibiotic contamination.
These claims peak early in the season when mastitis is more common and antibiotic use is more frequent. Almost 40% of claims occur during August – October. We strongly recommend the DairyNZ MRS T process:
Mark when a cow needs antibiotic treatment
Record the cow's number and treatment details
Separate from the milking herd
Treat
Milk treated cows last and ensure the milk transfer line is disconnected from the main vat and connected to a suitable vessel.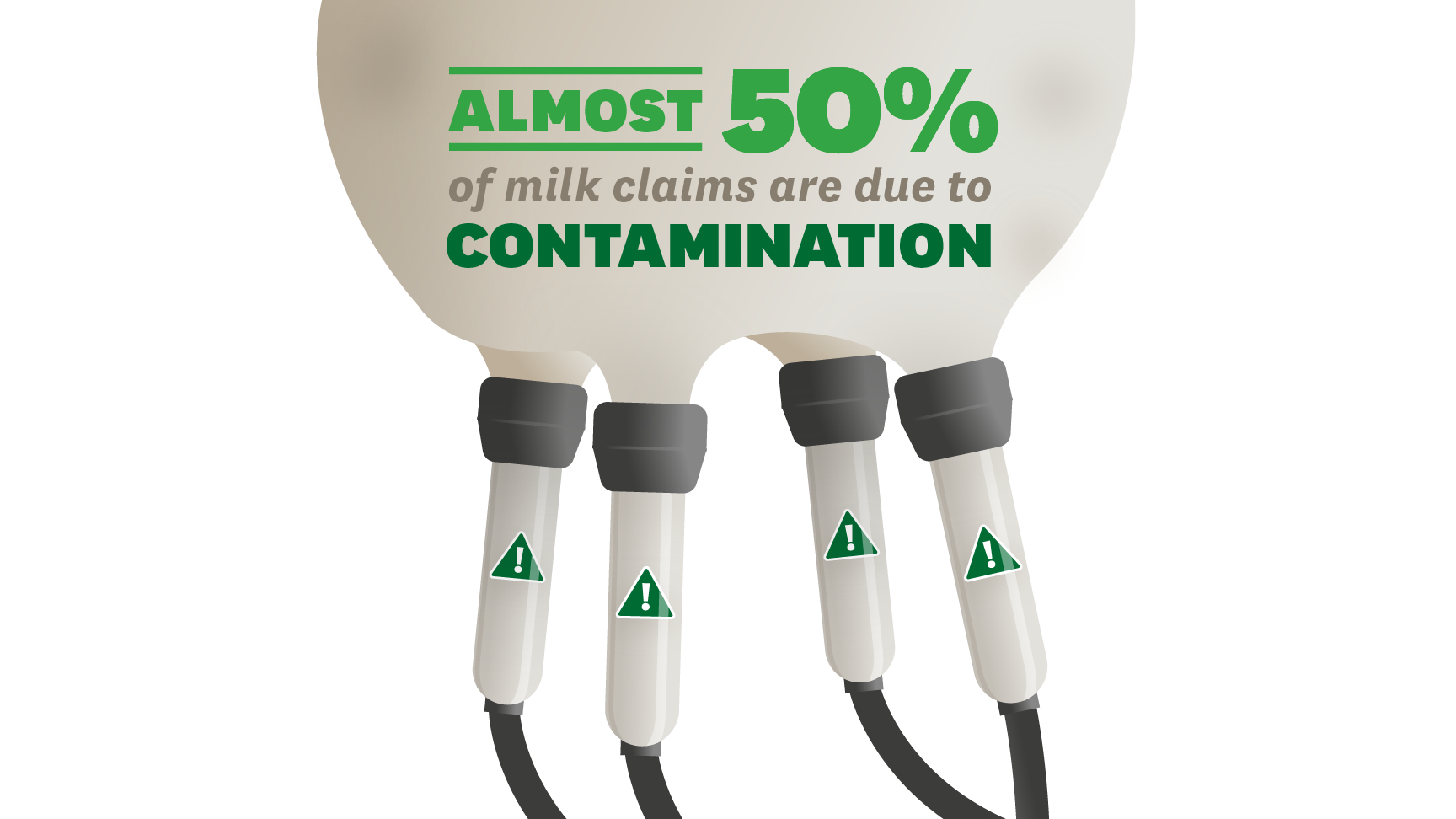 Focus on the ground ahead
In Taranaki, over 65% of quad bike claims involved accidents on farm.
Majority of accident claims occurred in spring, often with wet or slippery ground as a contributing factor. Over 1 in 2 of rollover claims occur on hilly slopes, so take care and check the condition of the terrain before operating your vehicle. Even at slow speeds, it's important to be actively riding your quad. Hitting objects, such as small logs, ruts, and mounds, can easily cause a quad to roll.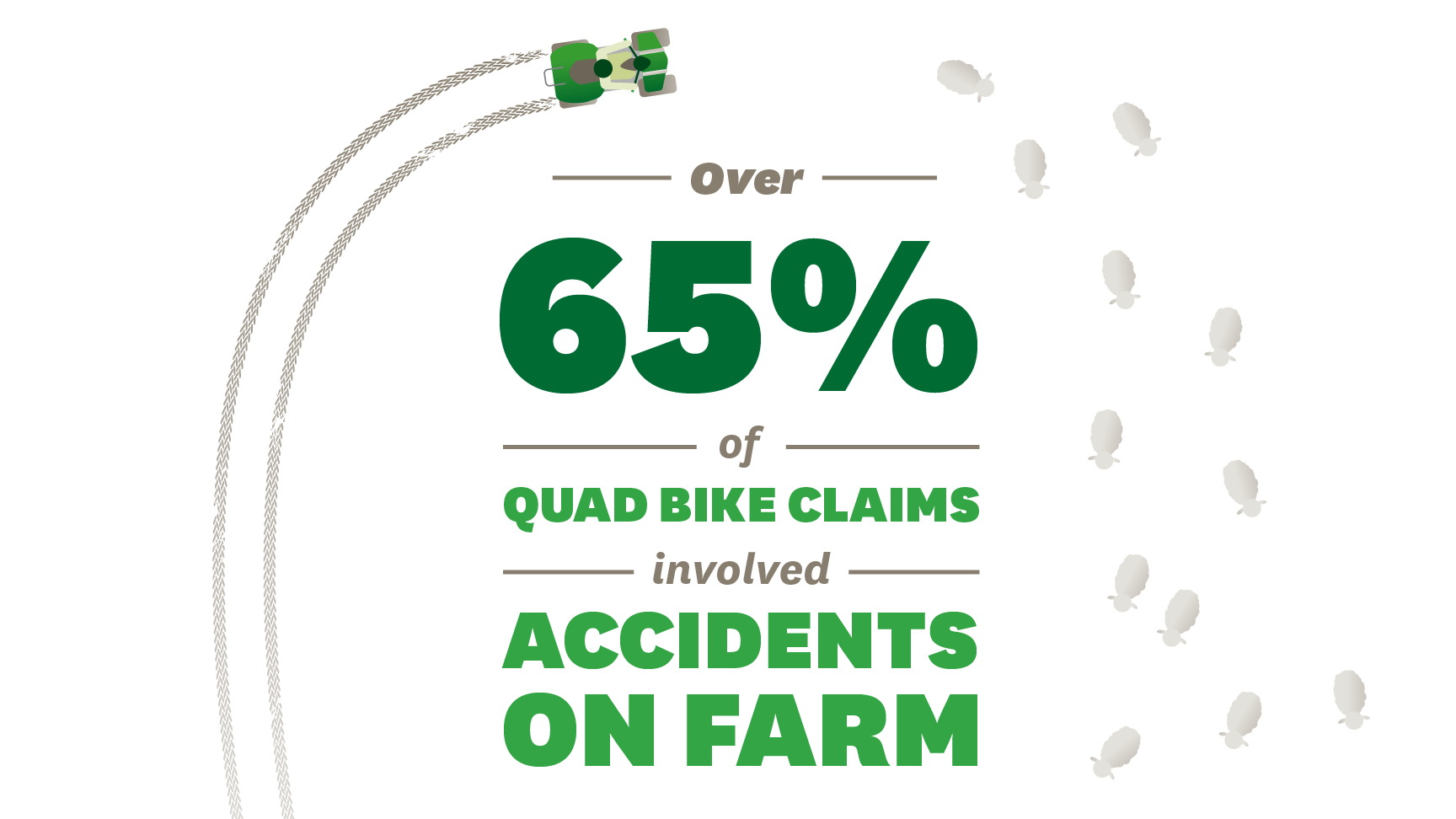 Check your roofs regularly
Farm building claims have totalled $4.8 million in Taranaki, with over 40% of costs involving storm and wind damage.
Wind damage predominantly involves roofing iron being ripped off, walls and roller doors blowing out, or branches falling into buildings. Keep trees and branches trimmed and at least 3 metres clear of any buildings and overhead powerlines. We recommend securing outdoor items that could become missiles in strong winds. If you notice any loose tiles or iron, repair these as soon as possible.