By understanding what you want and where you're headed, we can offer tailored advice, allowing you to make informed decisions about what cover suits you.
We have Life & Health advisers right around the country who can look at your life, family, farming or business goals, understand your unique challenges and work out how an accident or illness may affect you and your ability to support yourself after an unexpected event.
---
"By building solid relationships with our clients we understand what's important to you, so we're able to provide the best possible outcome in times of need."
Annette - Life & Health adviser, Palmerston North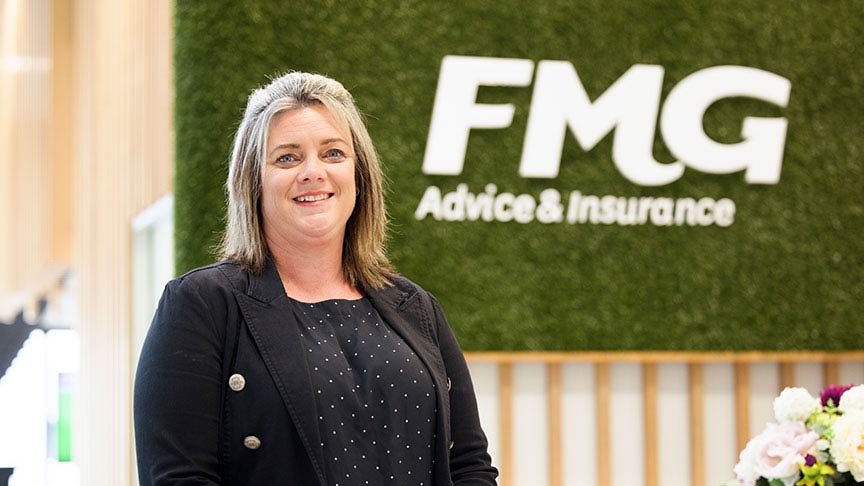 "People are my passion, ensuring if the unexpected happens your family and business are put in the best possible situation."
Heidi - Life & Health adviser, Timaru